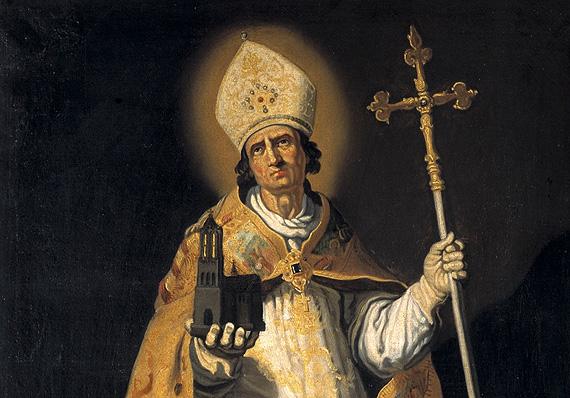 Carlow's links with Luxembourg are featuring on RTÉ this evening.
Tonight's 'Nationwide' programme covers the journey of a relic of the Patron Saint of Luxembourg from St Laserian's Cathedral, Old Leighlin to the Cathedral of the Assumption in Carlow.
St Willibrord spent 12 years studying in the county during the end of the 7th century.