Cash taken in early morning break-in on John Street in Kilkenny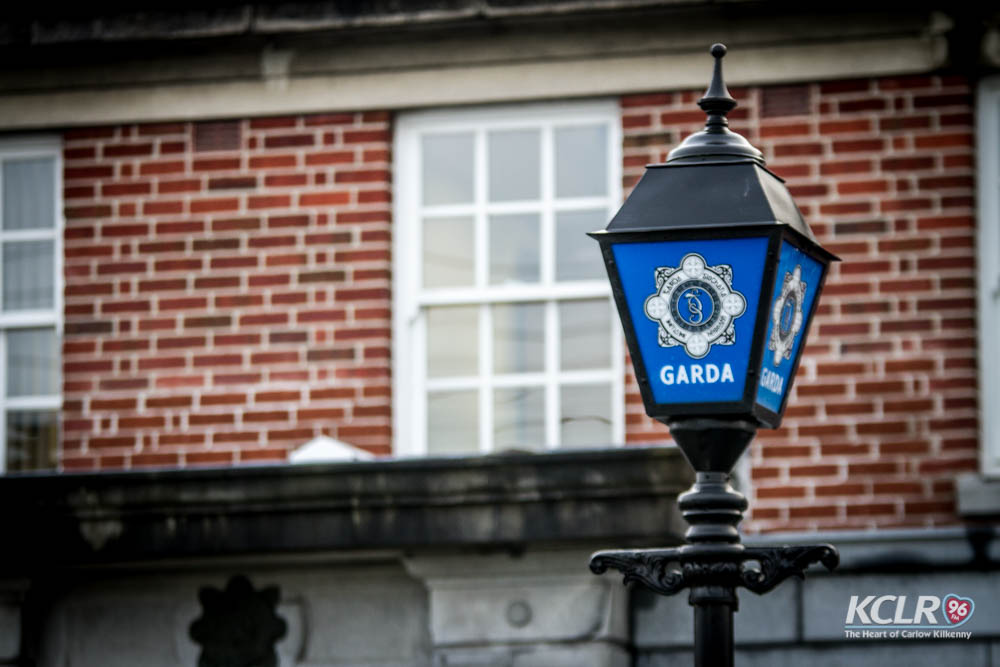 Cash was taken following a break-in at a business premises on John street in the early hours of yesterday morning.
Gardaí in Kilkenny say it happened sometime between midnight and 8am on Thursday morning.
Separately, they are also investigating after a car was broken into on John Street – a power tool was stolen in that case.
It's not clear yet if the incidents are connected.