Ceol Anocht
Ceol Anocht: Interview : Adam Nolan of Street Improv – 21/8/2018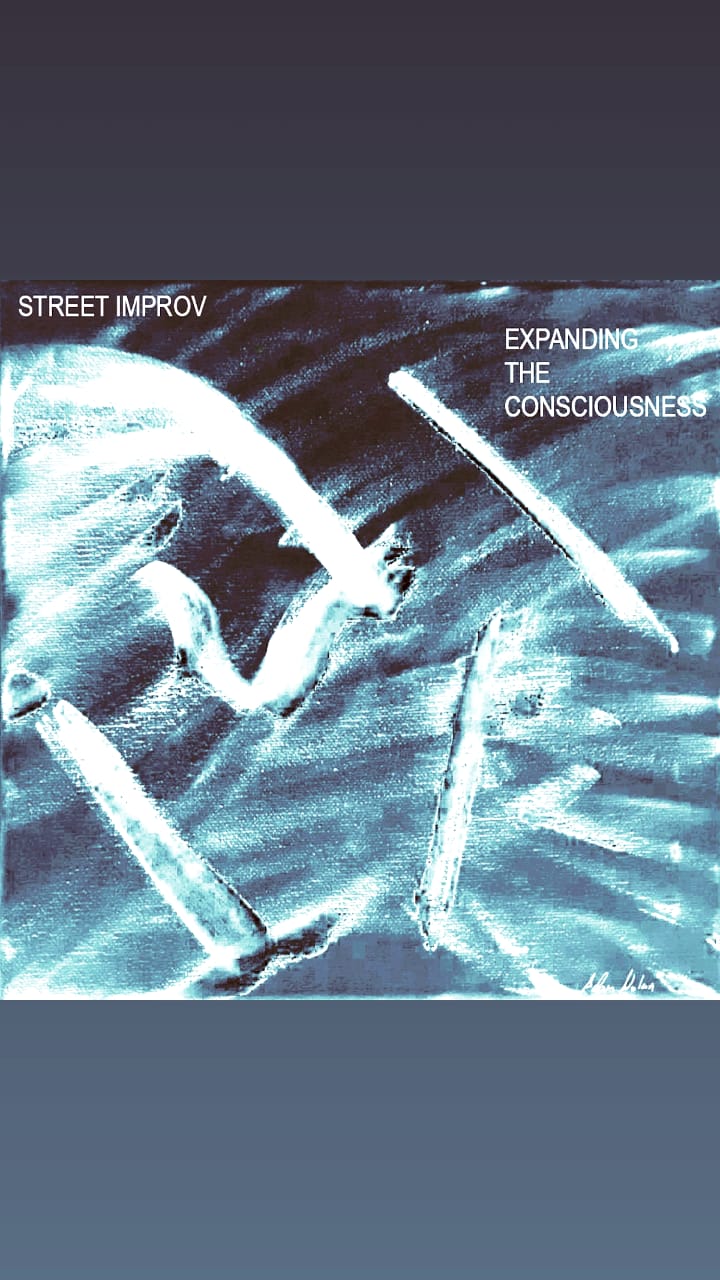 It's always a pleasure to meet and chat in Studio 2 and it's a particular joy when time is not a deciding factor. Add in a passionate and committed musician and I'm in a form of heaven on earth…
Such was the case one fine Wednesday evening when Adam Nolan had the time to drop in to discuss his latest musical project "Street Improv".
As the name suggests we're talking jazz that takes its time and lends itself to the moment. I've seen Adam play at various venues and he is among the finest young players on the scene and I was intrigued as to how he and his fellow musicians managed to record something that is of itself never to repeated. Engineering and other sonic colour was ably provided by Ben Wanders.
Time was not an issue so I took a leaf out of the jazz book and just let the recording continue when only a prior commitment brought things to a close. It took as long as it took…
Also included are two pieces from the record "Expanding The Consciousness" which is on release at the moment.
You could say we riffed on a theme around what it means to be a jazz musician, his musical influences and how he arrived at this 'moment'.
Put on the kettle and let the moment be…
Street Improv are Adam Nolan (Saxophone), Lorcan Byrne (Drums, Chris Colloton (Guitar) and Cillian Byrne (Bass) and more information and gig information can be found here…
They're also coming to Kilkenny to the fine Sofa Sessions at Bily Byrnes on September 6th…don't miss them!