Ceol Anocht
Ceol Anocht: Interview – Don McLean (11/4/2018)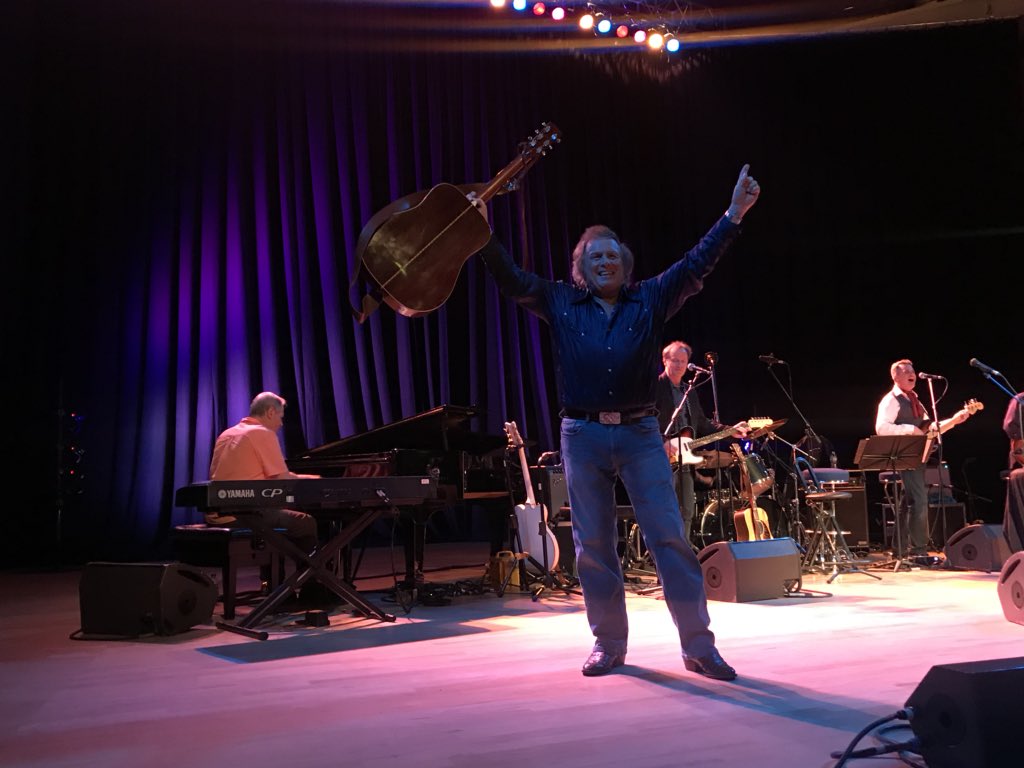 It's not every day that you interview a living legend but that is exactly what happened on April 11th when I had a conversation with Don McLean. He was doing a round of radio interviews and so I was expecting a short enough interview, focusing on his latest album, "Botanical Gardens" and his tour of Ireland which is due to arrive in Kilkenny on May 30th.
We did that of course and that was broadcast on "The Way It Is" on May 12th but the conversation moved in and around some very interesting areas and it was a joy to chat with this bona fide legend of the music business. Time caught up with us but it was lovely to kick back and shoot the breeze. Here's the full 'director's cut', so to speak.
…and to those of you who wondered how I managed such a short interview? You should know me better than that.
[soundcloud url="https://api.soundcloud.com/tracks/450160458″ params="color=#ff5500&auto_play=false&hide_related=false&show_comments=true&show_user=true&show_reposts=false&show_teaser=true&visual=true" width="100%" height="300″ iframe="true" /]