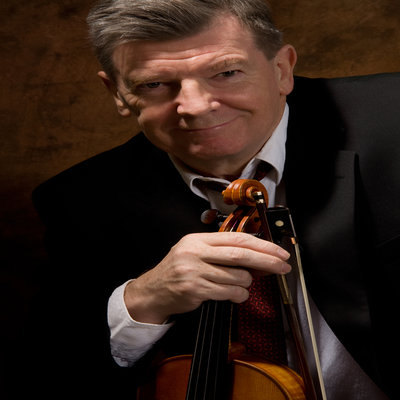 It was a pure pleasure to meet up with Kevin Burke last year when he visited KCLR and it was another delight to hear he was on his way back.
We caught up on the phone today and chatted about his current tour schedule which see him as a solo performer and as a member of the group accompanying Andy Irvine and Paul Brady on their tour, featuring their seminal album from 1976, along with Donal Lunny who was Kevin's colleague in the Bothy Band.
As people will know, Kevin is never short of a story and his rich heritage and history are full of anecdotes and opinions. The time flew very pleasantly as you'd expect.
He's playing a solo gig on Wednesday, September 26th at the beautiful Home Rule Club on the banks of the Nore and your night will be full of stories behind the tunes, the people that played them and more from Kevin's extensive career…and of course, some of the finest fiddle playing you'll ever hear from a bona fide legend of the Irish tradition.
We bookend the interviews with music from an album called "The Pound Ridge Session" which features Kevin and John Brennan on guitar. It's an intriguing album of well chosen covers and we hear arrangements of songs from Jim Hendrix and The Allman Brothers.
Tickets are available from the Home Rule Club and from Rollercoaster Records.
you can get more information on Kevin on his website