Ceol Anocht
Ceol Anocht: Studio 2 Session : Ailbhe Reddy – 30/7/2018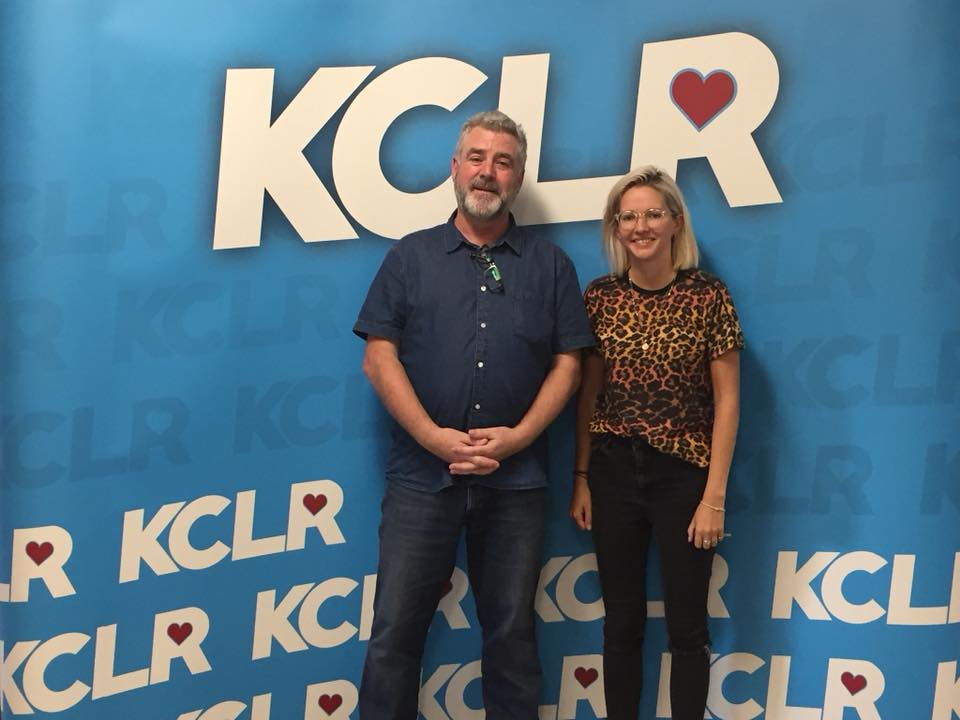 It was great to catch up with Ailbhe Reddy again. Things have been moving along a quite the slip but that's a testament to her dedication and hard graft. The past two years have seen her consolidate the great buzz the greeted her initial EP and she has built up a reputation as an engaging live performer and her band shows see her in great company, giving her fine songs the extra magic they deserved.
In Studio 2, the songs are always laid bare, their origins often shows as they were written. Ailbhe works hard at her craft but it seems easy, as is the case for the best songwriters.
We chatted easily and freely as we had before and only prior commitments meant we had to bring it to close. Ailbhe played three songs, one of which is a brand new song, never performed, an unexpected and very welcome surprise!
Ailbhe plays as part of the Kilkenny Arts Festival at The Set Theatre on Saturday evening, with sterling support from Marc O'Reilly.
[soundcloud url="https://api.soundcloud.com/tracks/483683463″ params="color=#ff5500&auto_play=false&hide_related=false&show_comments=true&show_user=true&show_reposts=false&show_teaser=true&visual=true" width="100%" height="300″ iframe="true" /]