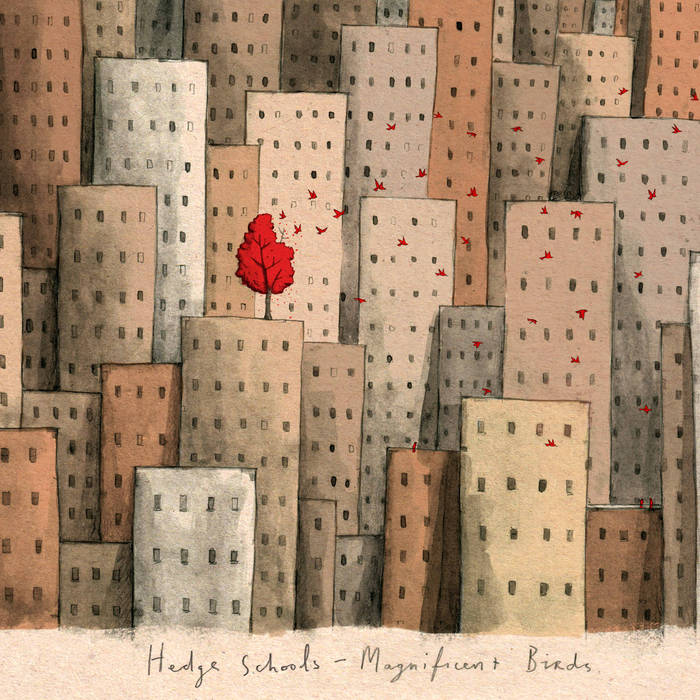 Always a pleasure to chat with Patrick Barrett, an even bigger pleasure when we chat about his latest work, the sublime "Magnificent Birds". It dropped like a flower on a pool but its ripples are still spreading out. More and more (lucky) people are getting to hear this work, composed by Pat and produced by Joe Chester. In many ways it's the coming together of two like minded artists but it hangs together as a single piece, framed by life events and, once again, by a sense of calm that few if any Irish bands have ever mustered.
On the night (when else?), we discussed the making of the album, the events that prompted some of its themes and the process of engagement that saw the album through.
It's a wonderful album, probably my favourite album of the year (at the time and now) and it will take something truly remarkable to shift that opinion; seemingly effortless, crafted, shaped and cherished all the way to release by two musicians at the very peak of their powers.
(Since this interview was done, the lads have called time on their endeavours. The one consolation is a body of work that will more than stand the test of time)