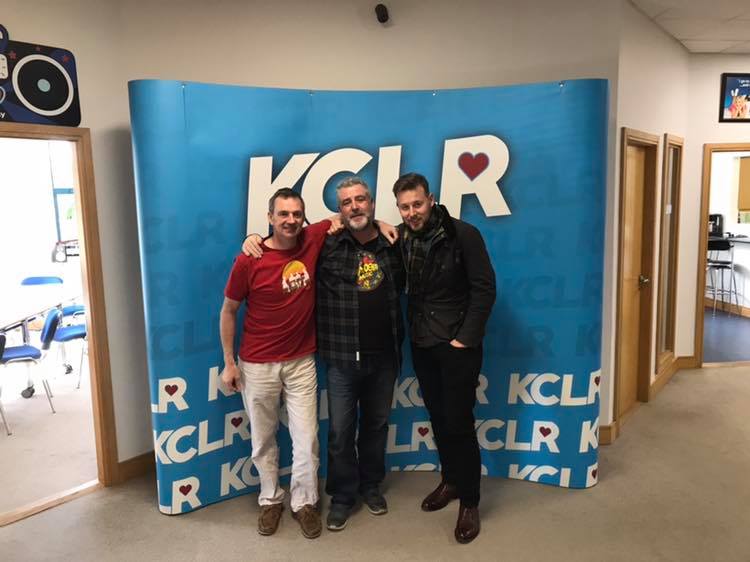 Always great to discover that a band with a great sound on record has it too in a live setting. Such was the case with One Horse Pony. Rob (Foley) and Kevin (Morrison) arrived to see me in Studio 2 with all guns blazing. On record they're joined by Tim O' Leary on Bass/Vocals and Niall Dennehy on Drums. Their EP , "Hot One", was produced by Gavin Glass and it was a rewarding experience.
We chatted about the band, the making of the EP and their current plans and hear three great live performances. Tea was drunk and the world set to rights…
They're kept going around the Cork scene and further afield and I was delighted that they dropped in in the middle of a busy time. Their commitment is undeniable, they wear their influences lightly but play their music with a fiery passion and love.
You can expect to hear more from these guys!!