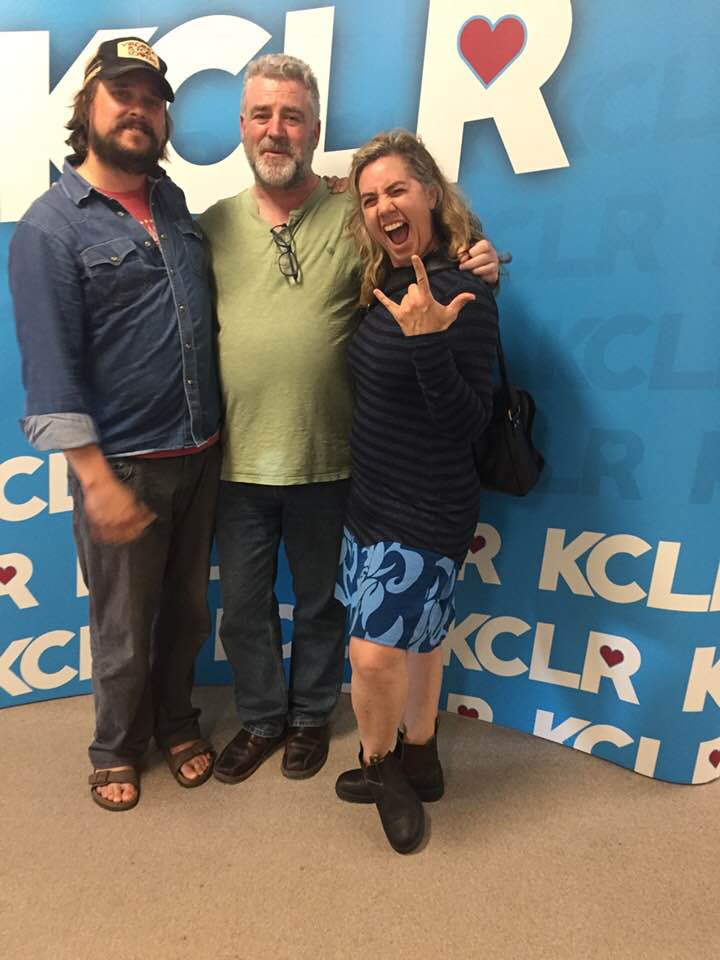 The Small Glories are Cara Luft and JD Edwards, who hail from the Canadian Prairies, both steeped in music but from contrasting experiences. Both came to music from differing paths but their combination was magical, happenstance and they blend like harmonic siblings, each award of the other, singular in their love of the music they cover and compose.
It was a joy to meet them today; for JD it was his first trip to Ireland and they're in the middle of a European tour, stopping off in KCLR to chat and play. We chatted for longer than the recording itself as often happens, letting their stringed instruments get used to Studio 2 and vice versa but the songs came quickly, deftly and with great power.
We hear three live songs, two of their own; "Had I Paid" and "Sing" and then to finish their stunning version of the folk classic "Black Waterside". There are shades of folk in their version but its equal parts Jimmy Page and Bert Jansch.
Tour details are here:
[soundcloud url="https://api.soundcloud.com/tracks/455241750″ params="color=#ff5500&auto_play=false&hide_related=false&show_comments=true&show_user=true&show_reposts=false&show_teaser=true&visual=true" width="100%" height="300″ iframe="true" /]