Ceol Anocht
Ceol Anocht – Studio 2 Sessions – Willy Vlautin (10/2/2018)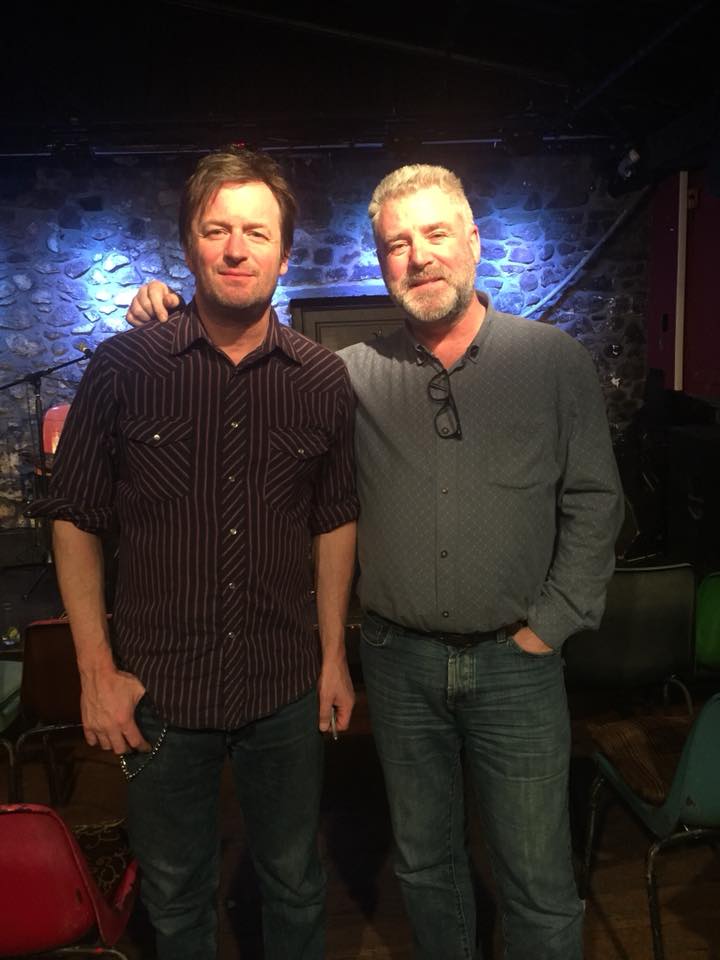 It was a pleasure to meet with Willy Vlautin again. Always the gentleman, he stopped off on his way to a set of two shows, finishing his tour in Cleere's (with the amazing David Murphy on pedal steel) and despite real time pressure he came in to studio and answered any and all questions with genuine honesty and a good deal of humour. Now equally as well known as novelist as a songwriter of great skill, we chatted easily about where his stories come from, early bands and the drive within him to tell stories of those often ignored. He speaks with a great passion about what drives him on and his discipline when writing both novels and songs. He spoke at length about writing these and other stories and his dedicated work to get in to the 'world of it'.
We almost forgot about time but I suppose that's what happens when you find yourself asking for stories from a master storyteller. He appears to have an inexhaustible store of these stories and you can really appreciate the work that goes in to making them, refining them, polishing them and performing them with a depth of understanding for the human condition. His songs evoke time and places, small details adding to a rich memory and dialogue that is deceptively simple.
Time slipped away very pleasantly and we parted, once again, for him to charm a room full of fans, sign autographs and add to the lore of great gigs at Cleere's. While he was in Studio 2 we hear the song that shares the title of his latest novel and hear the background to the soundtrack that accompanies it. He also speaks about the past and future of Richmond Fontaine and the Delines.
We'll meet again, I hope. He'll always have a welcome here.