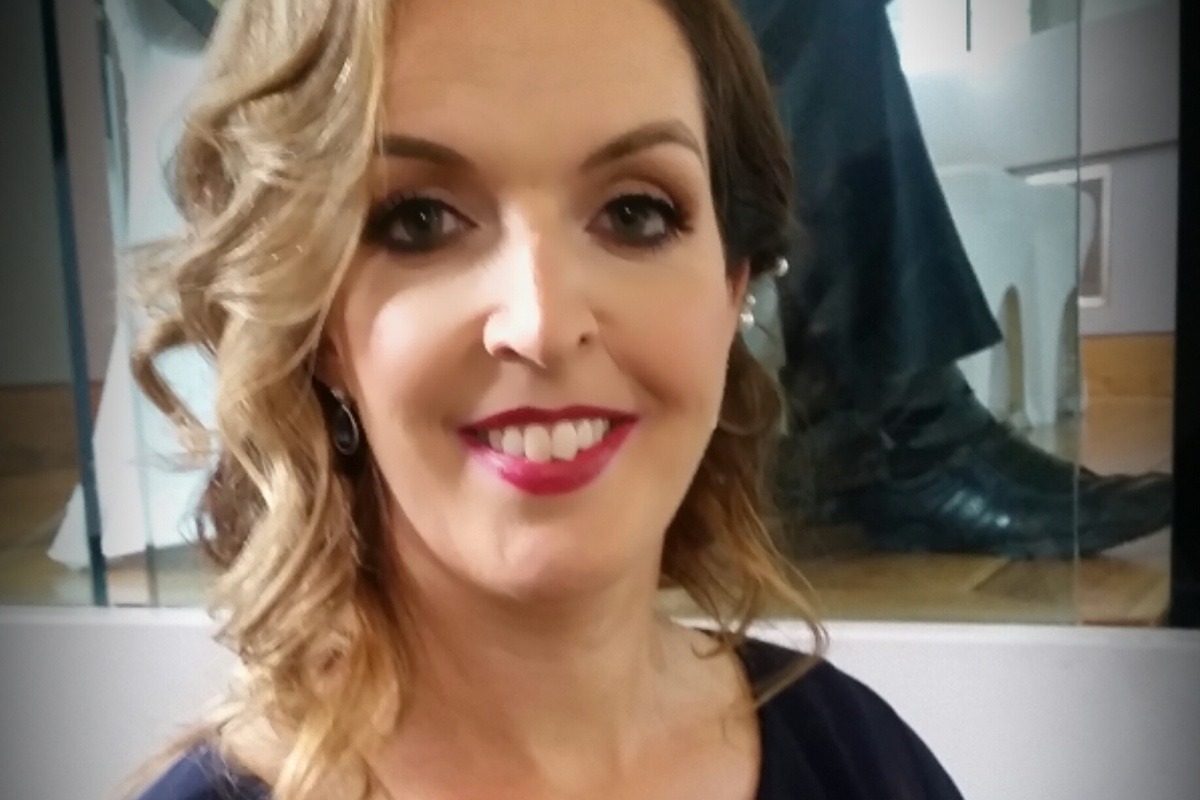 CervicalCheck's helpline is up and running following an earlier technical glitch.
Callers were having difficulty getting through to the new helpline this morning, which was set up in light of over 200 screening errors with the national programme.
The Department of Health says it's working to fix the issue as soon as possible.
The National Women's Council of Ireland says it's vital that women have confidence in screening programme and it's welcomed the decision to call an independent review.
Director Orla O'Connor says failures have been brought into the spotlight by the efforts of terminally-ill Kilkenny woman, Vicky Phelan and lessons must be learnt.