KCLR News
News & Sport
Chairperson of Kilkenny's Joint Policing Committee calling for emergency meeting over Kieran Street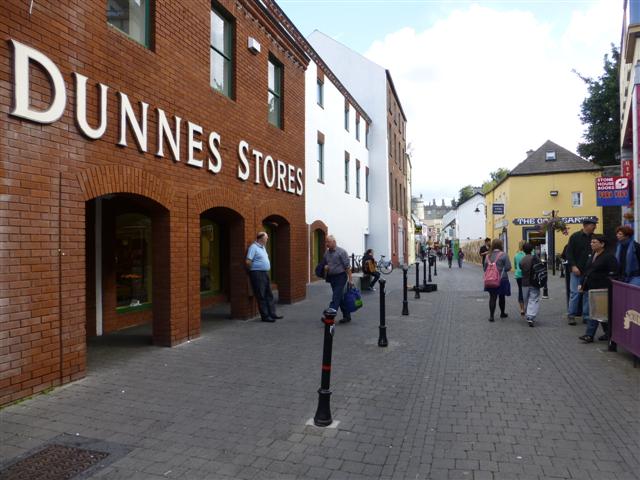 The new Chairperson of Kilkenny's Joint Policing Committee says she's now looking for an emergency meeting over the situation on Kieran Street.
Business owners there have told KCLR their trade is suffering and customers are afraid as instances of anti-social behaviour are increasing.
In just the last few weeks, windows have been broken, staff have been verbally abused and a fist fight left blood all over the steps of the Butterslip.
Traders have demanded something be done and chairperson of the local policing committee, Fidelis Doherty says though their next meeting isn't until September she is now seeking an emergency one.
They will also investigate the possibility of introducing bye-laws around loitering.