KCLR News
Chinese vase sold for record €740,000 after being showcased at Kilkenny Castle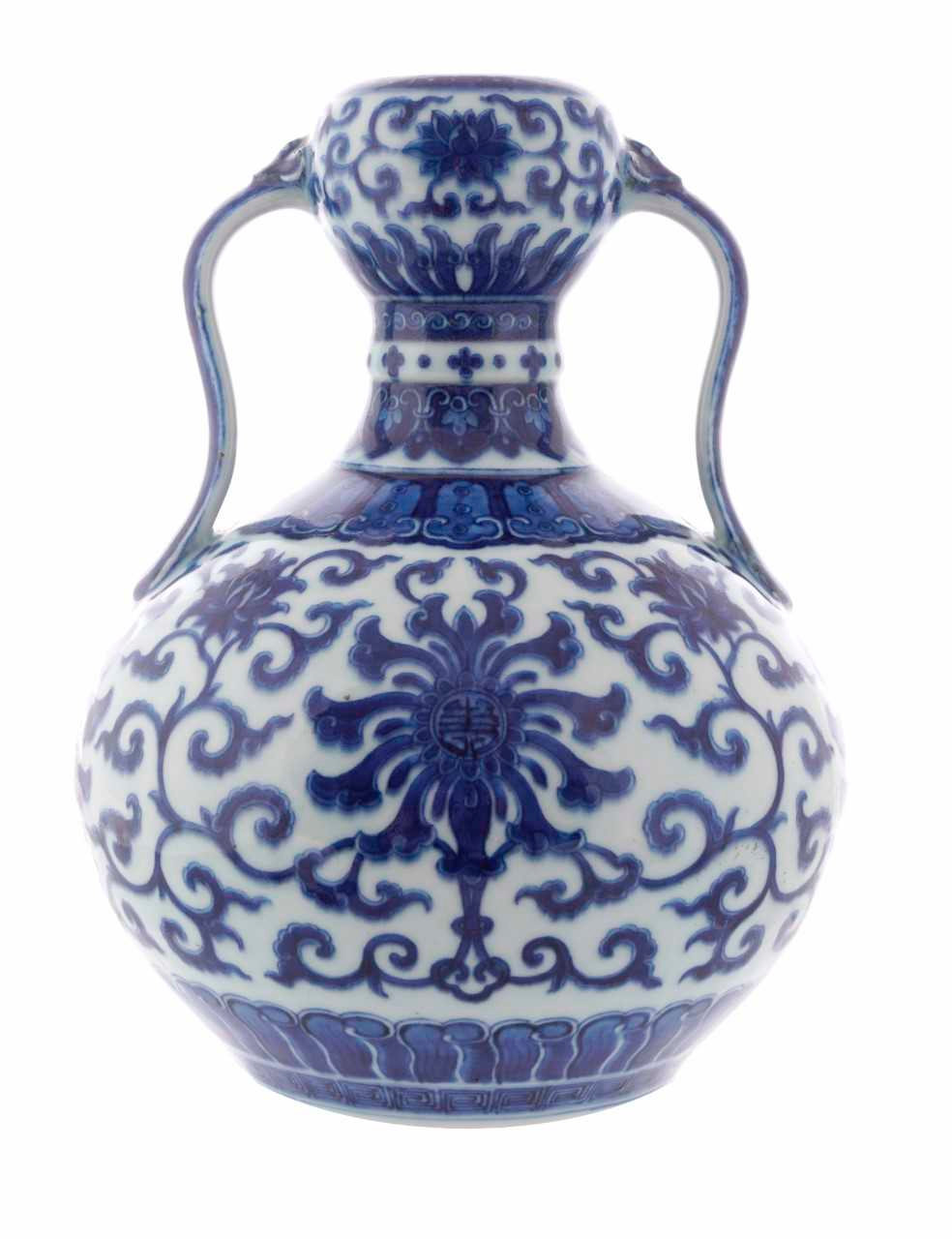 The Qing Period Blue and White Double Gourd Vase, with a guide price of 800 hundred to twelve hundred euro, sold at auction for €740,000 yesterday.
Buyers from over 40 countries were bidding on the imperial vase which was sold to a Parisienne buyer.
Philip Sheppard is from Sheppard's Auction House who conducted yesterdays auction says its a record price paid for a an Irish art object.
The vase which is covered in a floral design, is a symbol of good luck and good fortune.