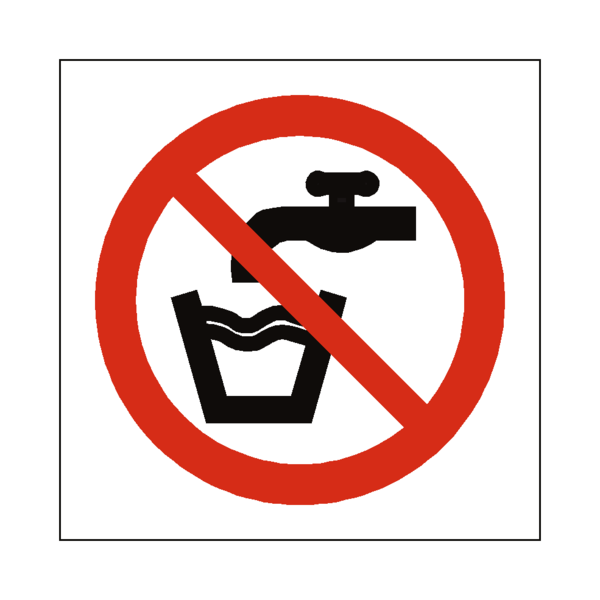 The Boil Water Notice for 3,300 families and businesses in North Kilkenny are likely to last several more weeks.
That's according to the latest update from Uisce Eireann to local councillors.
It's been in-place on-and-off since December on the Clogh-Castlecomer Public supply but residents were told five weeks ago that work to solve the issues would take 3-to-6 weeks.
Cllr Pat Fitzpatrick says the Boil Water Notice is likely to be in effect for the rest of this month so when it's lifted it needs to be lifted for good.