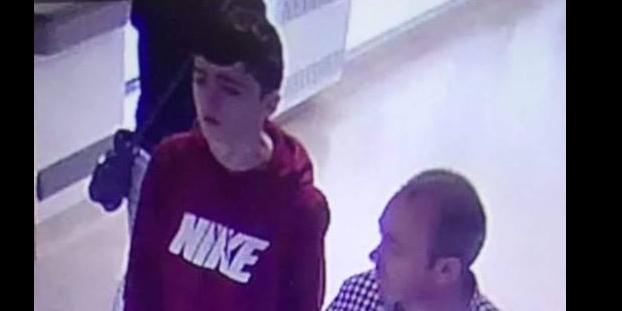 Searches are resuming this morning for a Carlow teenager who's still missing in Kilkenny.
Last night the search and rescue helicopter was called up from Waterford to help look for 16-year-old Damien Cullen who was reported missing at 3 o'clock on Friday.
He ran away from St Luke's Hospital where he was a patient and his parents say he's in a very confused state at the moment.
Farmers and landowners in the Radestown area are now being asked to check their fields and outhouses because Gardaí say Damien called to a house there at about 5 o'clock on Friday evening.
He was asking for a lift to Carlow but he didn't get one and took to the fields.
The Brogue Maker on the Castlecomer Road in Kilkenny City is being used as the base for searchers today.
Damien is 5 foot 6 with dark hair, a wine-coloured jumper, an orange t-shirt and grey tracksuit pants.