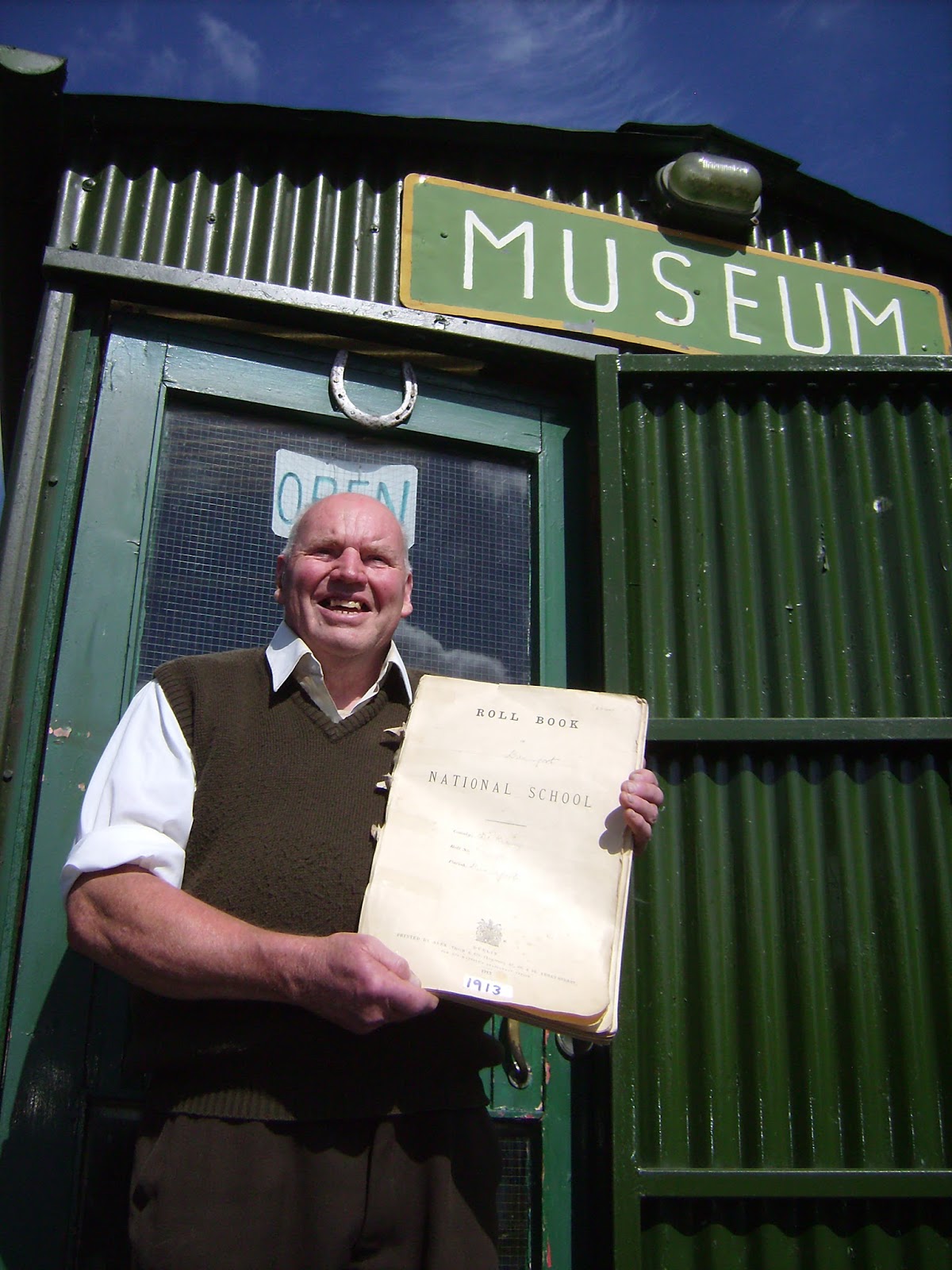 The contents of the Nore View Folk Heritage Museum have been sold.
KCLR understands that the massive collection of artefacts which belonged to the late Seamus Lawlor have been purchased by one buyer.
The museum housed objects of Irish historical interest including a history of the penal times, the Great Famine, 1916 Rising and the War of Independence.
Old prams, bicycles, dairy and threshing sets, GAA items and old newspapers are also among the treasure trove of items which were collected by Seamus Lawlor.
He kept them at the back of his home in Bennettsbridge, Co Kilkenny, where he ran a quirky museum that attracted visitors from far and near.
All of the items are now being stored at Victor Mitchell Mount Butler auction rooms in Roscrea.
Details of what will happen to the collection are not yet known, however, KCLR believes a single buyer has snapped up the lot.
Seamus Lawlor, who sadly died last October, made national headlines after he survived a vicious robbery at his home.
Seamus was 75 years old when three masked men tied him up and terrorised him as they ransacked his property.
At the time of the robbery, Mr Lawlor said the thieves went away with an old safe which had no cash inside.