KCLR News
News & Sport
Controversial Tenants Handbook to be discussed at special meeting in Kilkenny today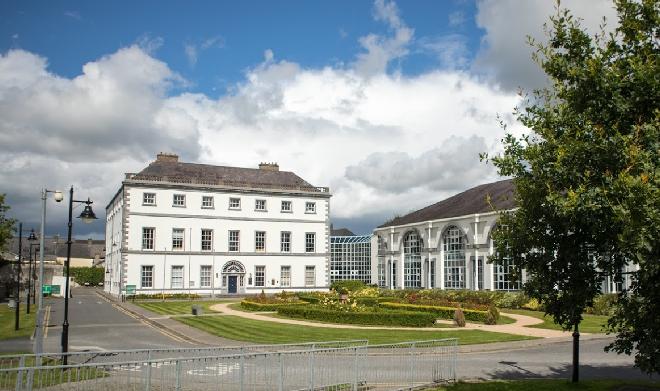 The controversial 'Tenants Handbook' is the reason for a special meeting of Kilkenny County Council this afternoon.
It was called after tenants complained to councillors that the updated handbook which had been delivered through their doors recently said they had to pay for any repairs themselves.
Councillors claimed that they had not had a chance to review the handbook.
However, the local authority says it was sent to all members before it was finalised.
Chairperson of the Housing Strategic Policy Committee, Andrew McGuinness, says there are issues that still have to be resolved.