KCLR News
Cork mother walking to Dublin due in North Kilkenny today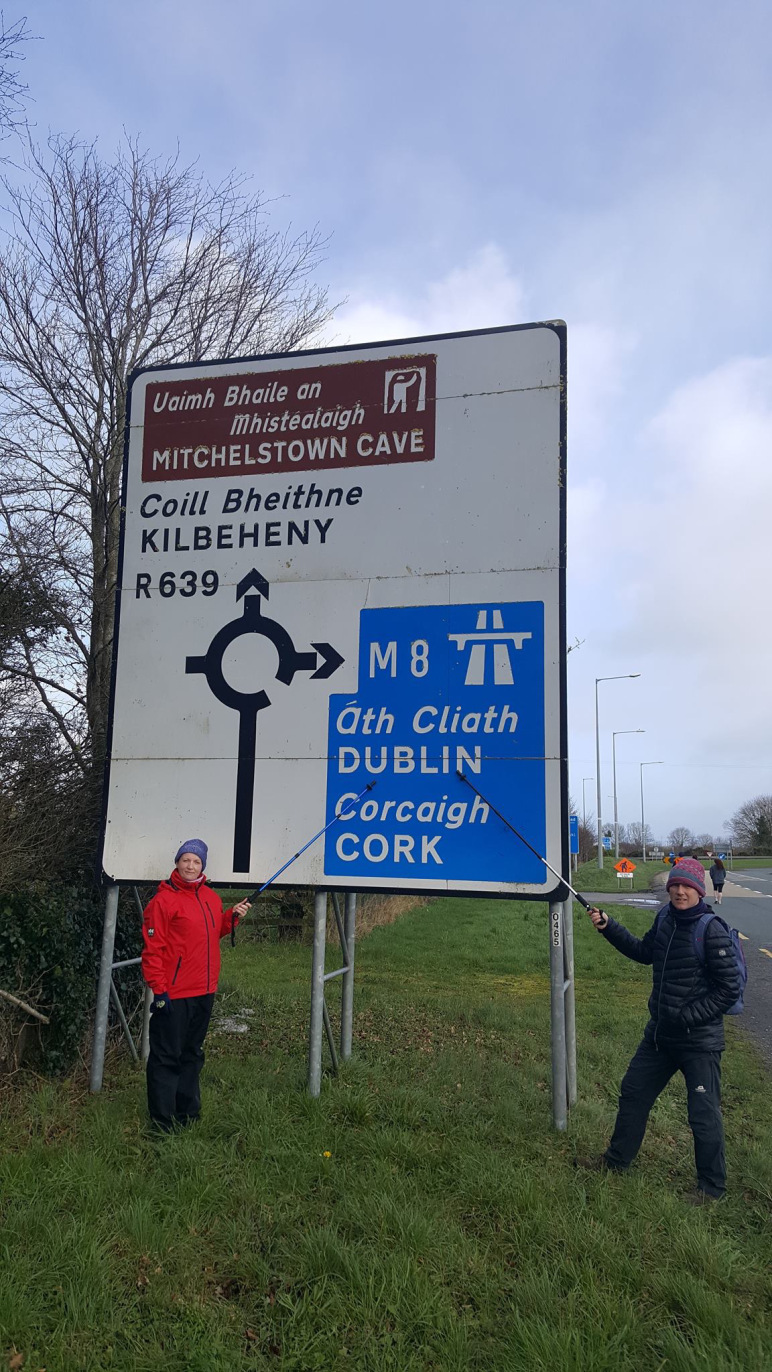 A Cork mother who's walking from her home all the way to Dublin will be passing through North Kilkenny today.
Vera Twomey has undertaken the 260 kilometre walk in a bid to get Health Minister Simon Harris to permit her daughter to have access to medicinal cannabis, THC.
7-year-old Ava has a rare form of epilepsy called Dravet's syndrome and Vera has met with Minister Harris on a number of occasions but to no avail.
She set off on her journey to the Dáil on Monday and later today she'll be making her way through Urlingford and Johnstown.
Vera has told KCLR there are neurologists ready and willing to help if the Department of Health would grant her application.