KCLR News
News & Sport
Could post offices be set to close in Carlow & Kilkenny?
There's a warning that outlets across the country could face closures if the state doesn't intervene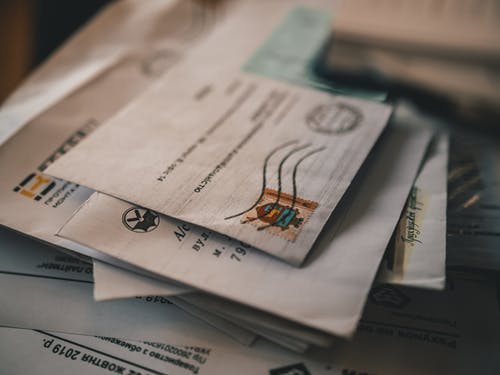 There's a warning that Ireland's network of post offices face 'unrestrained closures' over the next six to eight months if the state can't step in to help.
A new report by Grant Thornton, commissioned by the Irish Postmasters Union, has found there's a 17 million euro hole in finances every year.
The IPU says the network's now at a 'critical juncture' due to a deficit in funding.
Its General Secretary Ned O'Hara says time's running out noting "We want to do more services, we have modern technology, we have a network that is online throughout the country and we can provide more services but if nothing is done, and nothing appears to have been done for the last few years, this is what faces, we are flagging this now as there's a lead-in time of six to eight months, but that's all that's left".
He adds "We're supposed to get new services from both the government & from An Post, we got some new services from An Post, none from the government so the gap will be, at the end of June next year, 17,000,000 and that will result in unrestrained closures across the network, we just don't know how many post offices are going to close but it will be unrestrained, individual postmasters or contractors, and the individuals concerned will make their own personal decision".
In a statement to KCLR News An Post notes the report from the Irish Postmasters Union (IPU), the body representing independent postmasters.
They say "Both of An Post's networks, the delivery network and the Post Office network are performing very well through the crisis" and adds the organisation "does recognise that postmaster incomes and footfall into post offices have come under increased pressure due to the double social welfare payment schedules during COVID and is working with Government to restore these".
The statement continues "Any subsidies for independent postmasters is an issue between Government and the postmasters".
And outlines that An Post earlier this year announced its third year of profit and revenue growth. The pandemic will cost An Post a significant amount but this is funded from An Post's strong balance sheet and we have supported postmasters during the crisis as double social welfare payments persisted.