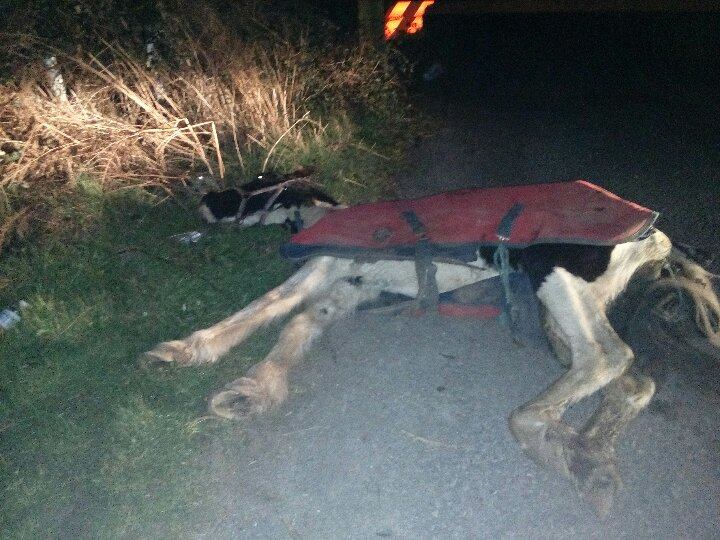 A meeting is set to take place in the coming days between Kilkenny Gardaí and the Local Authority over animal welfare in the city.
It comes in light of the seemingly increasing number of cases recently where horses especially have had to be put down in the city.
On Monday of this week a horse was euthanized on a busy city street after colliding with a car – in broad daylight – while pulling a sulky.
Councillor Fidelis Doherty, Chairperson of the Joint Policing Committee told KCLR News that it will be extremely high on the agenda at their next full meeting in September, but in the meantime the message needs to go out that animal cruelty will not be tolerated in Kilkenny.