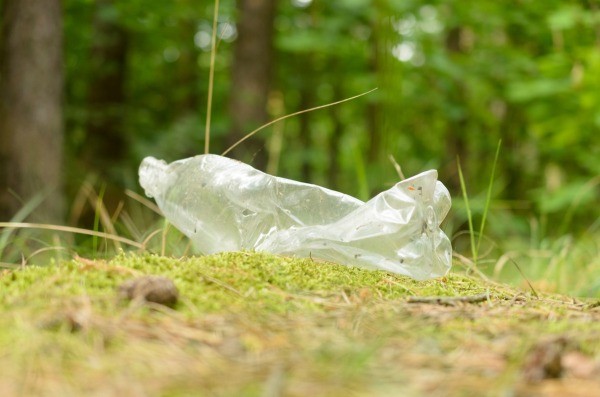 A campaign to rid Kilkenny of roadside litter has been launched by the county council.
"All Roads Lead Home: Bin It, Don't Fling It" is the slogan for the programme which also involves the local authorities of Wexford & Waterford.
Bernadette Moloney's the local Environmental Officer & she's been telling KCLR News that this has been a long time coming:
"It's a campaign long in the making. It's obvious, especially at this time of the year, the amount of litter sitting in all of the ditches and along the roadsides so we wanted to try and address it by trying to eliminate roadside litter at source.
"Last year I actually took to auditing different stretches of roadway around Kilkenny and on any one-kilometre stretch of roadway unfortunately you can expect to find about 127 plastic bottles, 100 drink cans and around 43 disposable cups. That's just a snapshot of the types of rubbish lying in the ditches."