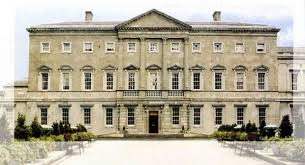 A Kilkenny Councillor has accused the Government of letting the people of the South East down.
Breda Gardner was speaking about the ongoing controversy into 24/7 cardiac care for the region.
It comes after a man died recently while being transferred to cork for cardiac care, because the services weren't available in Waterford.
Councillor Gardner has also said that the entire Government should walk out of Leinster House.