KCLR News
News & Sport
Councillor Fergal Browne says Carlow should be marketed as part of the greater Dublin area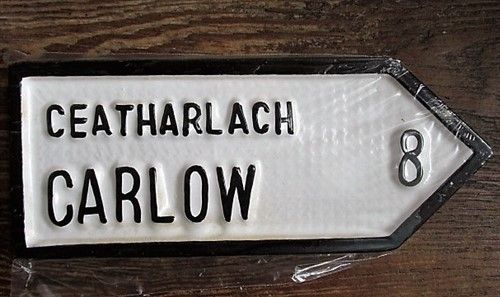 It has been suggested that Carlow would benefit from being marketed as part of the Dublin area, instead of the South East Brand.
Councillor Fergal Browne was speaking after an economic report this week showed that the county was being left behind in terms of economic recovery.
He's claimed that marketing Carlow as part of the South East is only holding the county back
Councillor Browne told KCLR News, the Braun site in the town has also seen no progress since being purchased.