KCLR News
Councillor says local authority would save money by taking over running of Carlow Kilkenny Dog Shelter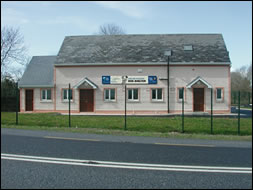 A Fianna Fail Councillor says could be in the best financial interests of Kilkenny County Council if they were to take over the running of the local dog shelter.
Andrew McGuinness is hoping to have that motion heard at the next council meeting.
The company that had been granted the tender to run the pound, withdrew earlier this month amid concerns from the public that rehoming animals wouldn't be made a priority.
Councillor McGuinness told KCLR says it would certainly be feasible for the council to take it over.