KCLR News
News & Sport
County Kilkenny councillor calls for more supports to be made available for areas like Callan hard hit by severe flooding
He adds that the existing flood relief scheme in Callan is no longer adequate for what's required in the town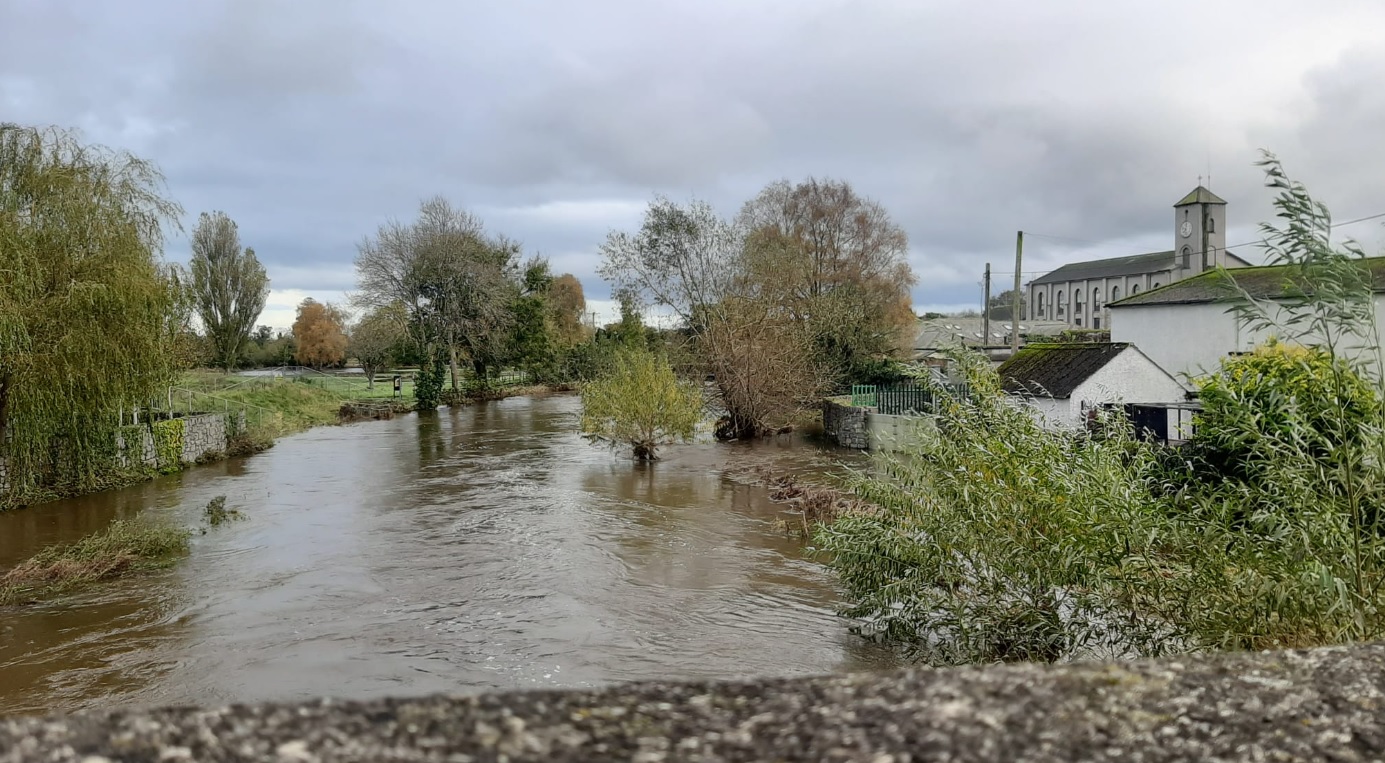 A call was made this week for more supports to be made available for areas like Callan where flooding has become a more frequent event.
Chairman of the local electoral area Matt Doran asked at the municipal district's monthly meeting if there is now sympathy from the Department in terms of funding allocation to try and find solutions for severe flooding like that experienced in the town late last year.
He says the existing flood relief system is clearly no longer adequate for what is required in Callan, on KCLR Live saying; "There in October it was I think just a fraction behind the all time record that fell in the Callan area so you know our team in the council have gone back now to the OPW looking for improvements on that, that'll have to come, it'll just have to come in order to try and protect the town".
He adds that the climate action fund of €200,000 won't go as far as its needed with rising costs and called for additional supports for areas impacted.
Councillors will find out at the end of the month if there'll be any money in the budget to help cover the costs and Cllr Doran says he expects the local authority will do all it can to get any extra funding that is available to them; "It's not easy get that funding, you put in your case and it's based on that case study that you get your funding, and we've been really fortunate what we've got but just need to get more and a bit more and more now I believe the team we have will succeed".