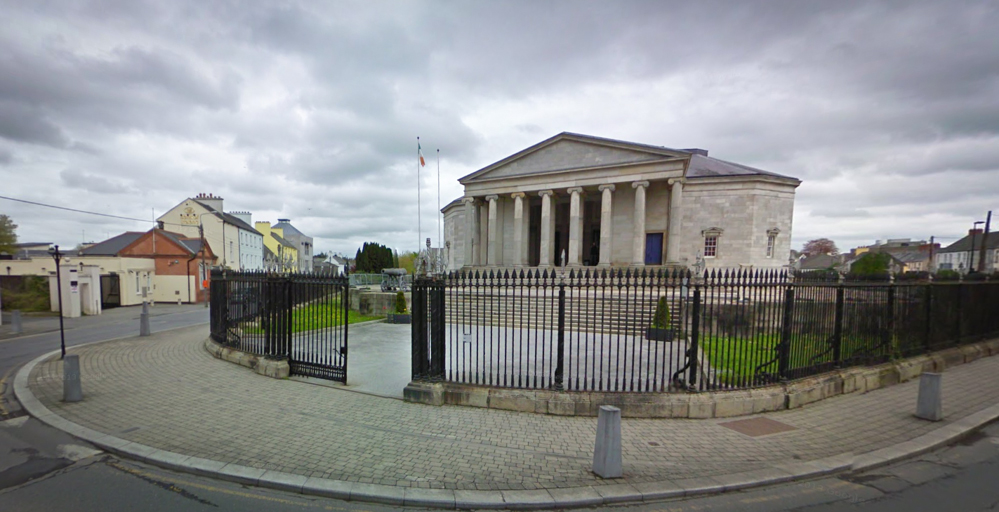 The Courts Service has written to Carlow County Council to say they were "surprised to learn" that the council was contemplating taking legal action against them.
It's all over the repair of the railings at Carlow courthouse which are part of a protected structure.
The council has been pushing for the necessary repair works to be carried out but the courts service say finding funding has been a problem.
However, in their letter they also pointed out that the railings were the council's responsibility up until 2004 and nothing had ever been done to repair them.
Exploratory works for one section of the railings are now due to start on the 19th of this month but Councillor Fergal Browne says that's just not good enough.