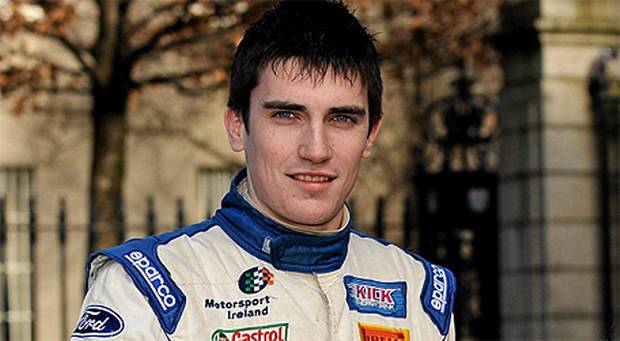 Local rally driver Craig Breen has scooped third place overall in the World Rally Championship event in Finland.
The Slieverue man recorded his first ever stage win this morning on his way to the podium finish.
This will be pitted as the highlight of the international rally drivers career so far.
Speaking after crossing the line on the final stage, an emotional Craig could be heard saying "i can't believe it, it's the most thing in my life, it's been such a journey to get here"