KCLR News
Carlow man charged with 4 counts of dangerous driving after Garda car chase
Disqualified driver in his 30s to appear before Carlow District Court on June 9th with further charges expected to be brought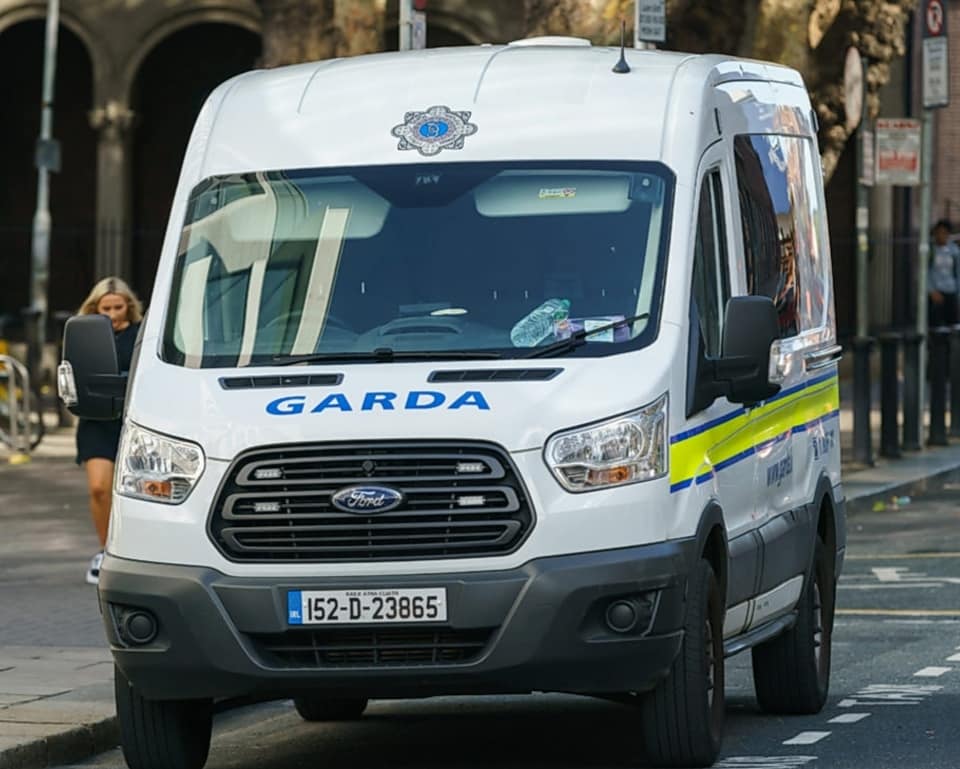 A Carlow man's been charged with dangerous driving after a car chase with Gardai today in the Bagenalstown area.
A car failed to stop for Gardai on the Milford Road just after 1.30pm.
Units from Carlow Town and Kilkenny city were dispatched as back-up during a 10-minute car chase.
A man in his 30s with an address in Carlow Town was arrested in Bagenalstown and it transpired that he was a disqualified driver.
The car was seized and he was also tested for drugs, with the results pending.
He's been charged with four counts of dangerous driving, with further charges expected to be preferred.
He's been released on bail to appear before Carlow District Court on the 9th of June.