KCLR News
Darkness Into Light beckons in the early hours of Saturday morning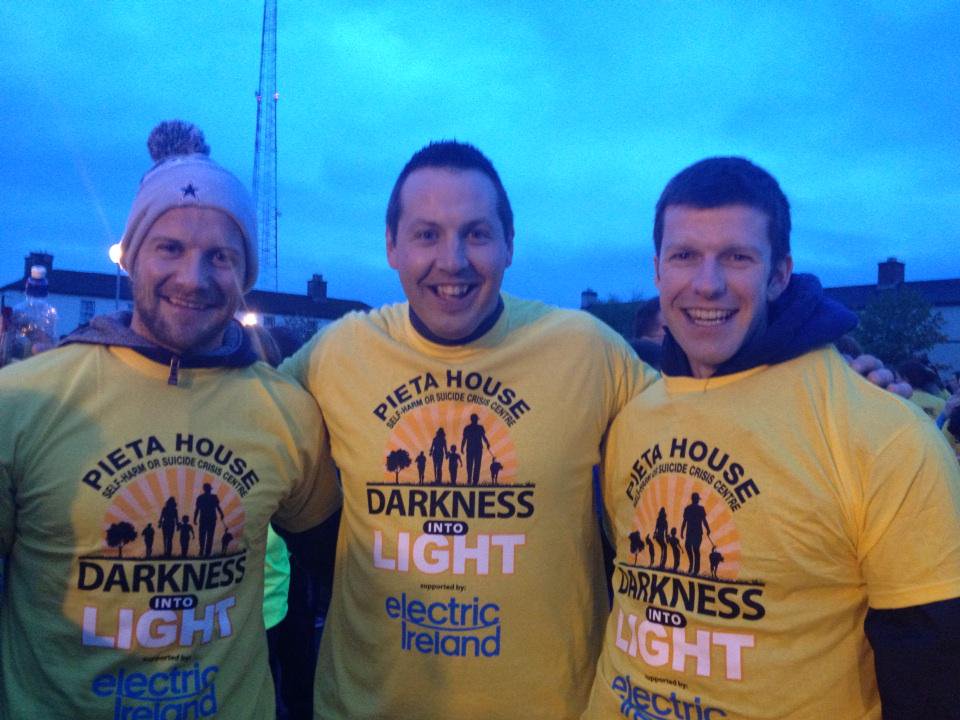 The annual Darkness into Light events are taking place in Carlow and Kilkenny tomorrow morning.
It starts out in the dark and you literally walk into the light of a brand new day as the dawn breaks.
It's a fundraiser for the self-harm and sucide crisis centre Pieta House and over 120-thousand people are expected to take part in Ireland this year.
The Carlow event starts and finishes at 4-15am at St Laurence O'Tooles Athletic Club but your advised to be there by four.
The starting point in Kilkenny is at James Stephens Barracks and there's free parking in McDonagh Junction.
Aurelia Macken is one of the organisers of the Kilkenny event and says there will be events all around the world.
CarlowWeather.com's Alan O'Reilly spoke to Domhnall Doyle on this evening's The Way It Is, advising that the 4-5am hour across Carlow and Kilkenny will be quite breezy and may bring showers with it. While the energy will undoubtedly be high tomorrow morning, you're being encouraged to dress for the elements.
The Saturday Show's Edward Hayden will be recording at the Kilkenny event and recapping the same on The Saturday Show from 10am tomorrow.
Fianna Fail counciller Peter Chap Cleere took part in last year's event, reckoning there were 4,000 involved in Kilkenny alone.
Darkness into light kilkenny 2015 for pieta house. Massive crowd – around 4000!!!! Delighted to have participated pic.twitter.com/ytocChSJT7

— Peter Chap Cleere (@ChapCleere) May 9, 2015