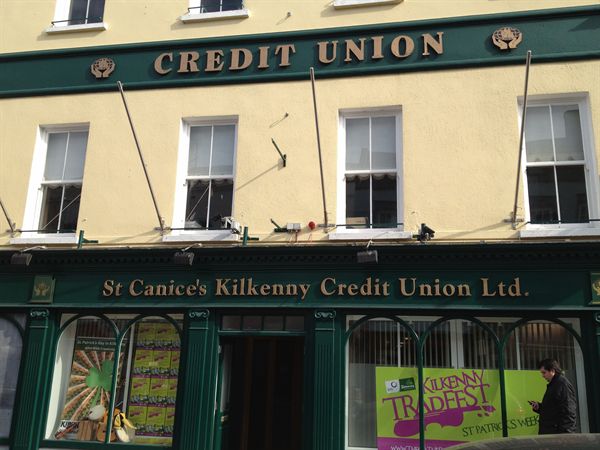 St Canices Credit Union has notified the Data Protection Commisioner and the Central Bank of Ireland after a small number of members inadvertently received account information relating to other members.
Around two percent of it's members were affected by the breach as members received information relating to other members, whom they are connected to, via a joint account.
In a statement to KCLR, the credit union says it has written to those members impacted by the incident which happened last month.
The statement goes onto say that they take their members privacy very seriously and having conducted an investigation into the matter, they're introducing more rebost procedures, of both a technical and organisational nature, to prevent such a matter occuring again.
They wish to thank those affected for their understanding and should any concerned members need to discuss the matter further, they should contact them on 056 7722042.