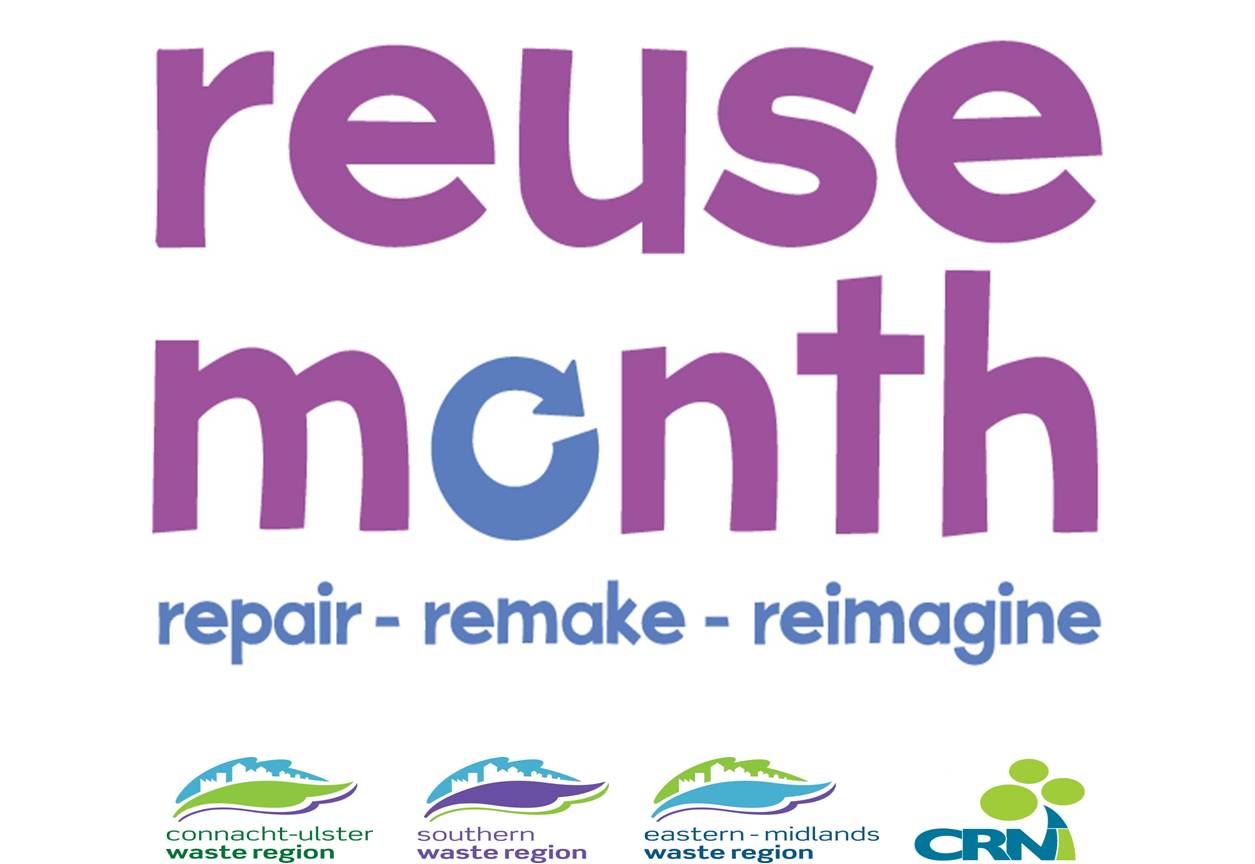 A database of skilled craftspeople is being established ahead of Reuse month which takes place in October.
People from Carlow and Kilkenny, who are skilled at repairing old items, are being encouraged to get involved with the initiative.
It's part of a nationwide campaign to try and change peoples attitudes towards old and disused items.
Irish people currently reuse less than 2 percent of old items like furniture, with the majority of the remaining 98% going to landfill.
Anybody interested in taking part is asked to email [email protected] before the end of the month.