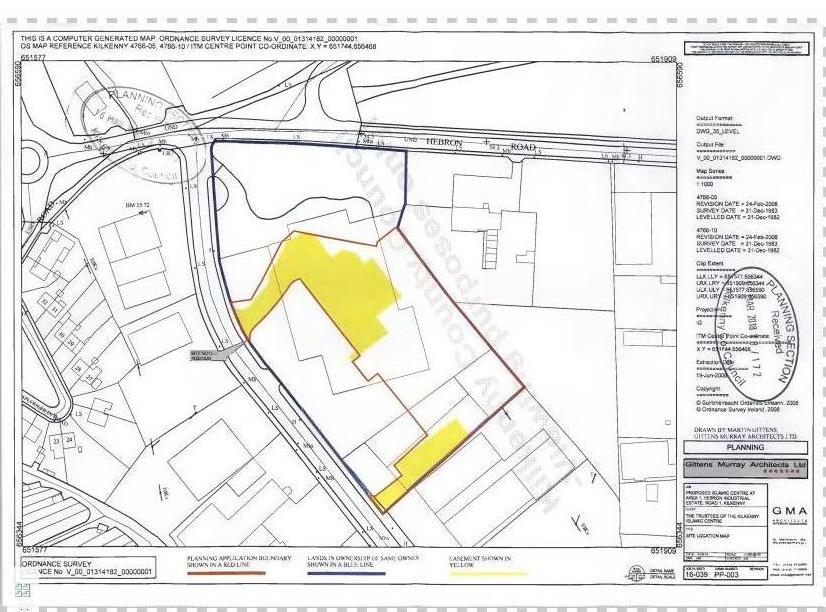 Kilkenny will find out if it's to get its new Mosque within the next month.
Further information on the plans for the Hebron Industrial Estate site was sought earlier this year & answers have this week been returned by Kilkenny Islamic Centre trustees.
KCLR News understands that the height of the tower has been reduced, parking & traffic management have been addressed as well as the layout of some of the buildings.
Applicants have also reconfirmed that there will be no call to prayer.
Submissions can be made to the local authority until Sept 17 with a decision due on Oct 1.
More details here