KCLR News
News & Sport
David Fitzgerald wants all horse-drawn vehicles to have the same safety standards as other vehicles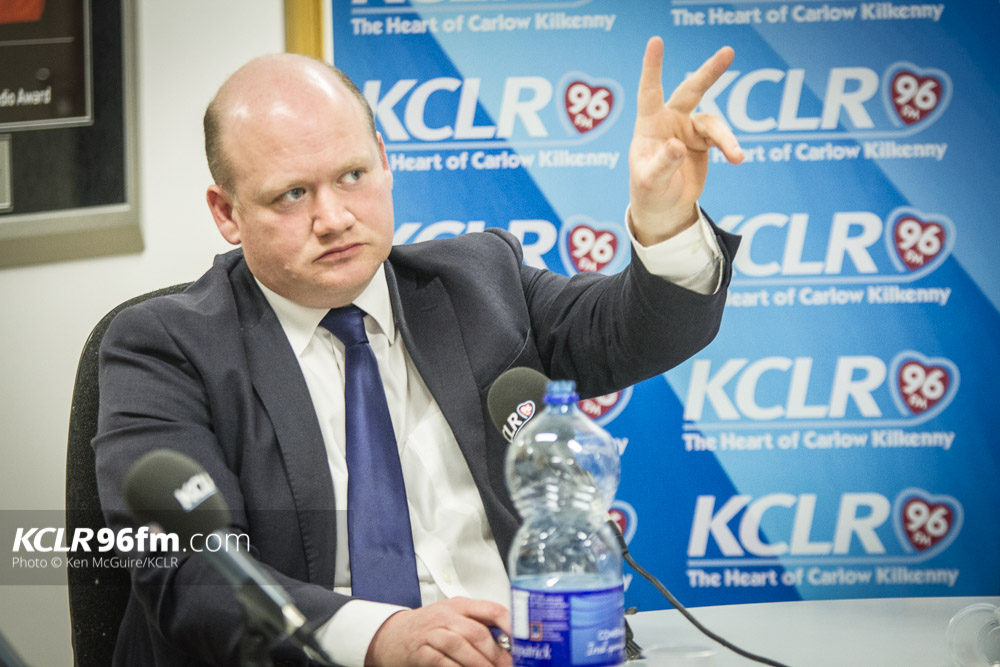 All horse-drawn vehicles should have to have the same safety standards as any other vehicle on the road.
That's according to a Kilkenny councillor who has requested that the Minister for Transport be written to and asked to change the legislation around sulkies and other carriages.
David Fitzgerald told KCLR News that there isn't even a requirement for lights on these vehicles at the moment which is very dangerous for them and other road users.