KCLR News
News & Sport
Deadline for submissions on Kilkenny Sustainable Urban Mobility Plan has been extended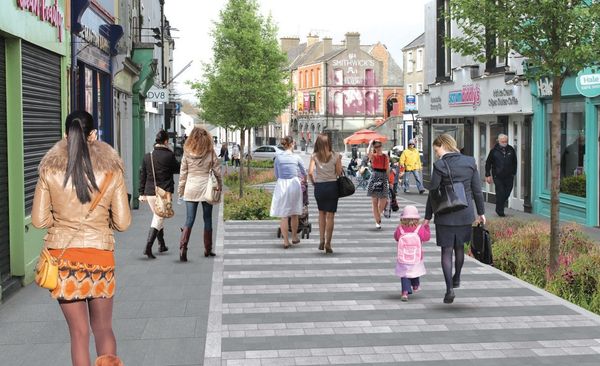 The deadline for you to make a submission on the first draft of the Kilkenny Sustainable Urban Mobility Plan has been extended.
The local authority is consulting with the public on potential plans to change to way we move around the city to more sustainable and people-friendly modes of travel.
Everyone who's interested can complete a survey on consult.kilkenny.ie until Monday and Kilkenny Chambers is offering a chance to win a voucher for everyone who fills it out.
CEO of Kilkenny Chamber John Hurley says its important that people take part because changes do need to be made and he's told KCLR that the current one-way system in the city is just on of the aspects being considered.