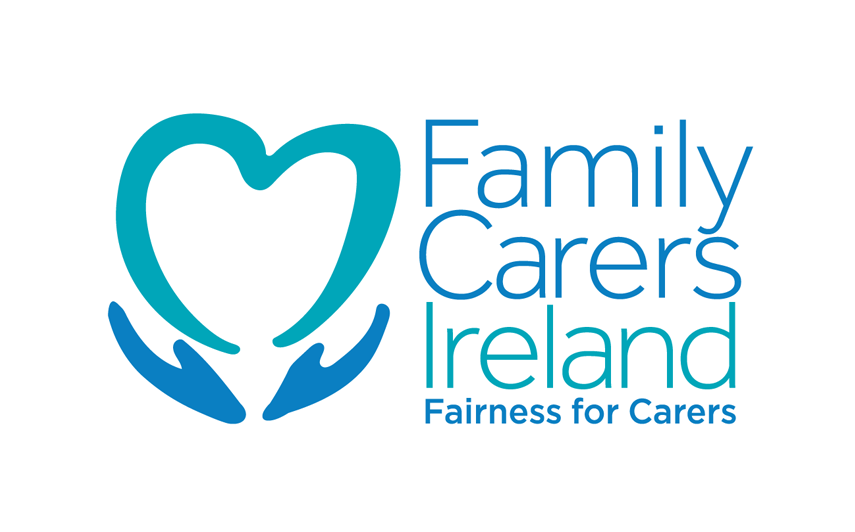 You now have more time to nominate local carers you think are deserving of the title of Family Carer of the Year.
Family Carers Ireland have pushed out the deadline for nominations to Friday the 29th of this month.
The awards, now in their 11th year, recognise the dedication of family family carers and young carers as well.
The awards will be handed out at a special ceremony in Dublin on the 22nd of November.