KCLR News
Kilkenny News
Decades old issue in Kilkenny city looks set to be fixed as options outlined for problematic wall on O'Loughlin Road
The structure's under the railway bridge on the O'Loughlin Road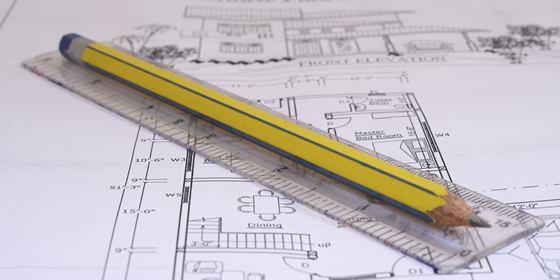 A soloution could soon be found to a problematic wall that juts into traffic potentially restricting visability for motorists.
The structure's under the railway bridge on the O'Loughlin Road which requires a right of way from the Dublin Road side.
Cllr Eugene McGuinness had asked at a previous meeting that the wall be removed, and at the recent city MD meeting Area Engineer Ian Gardner outlined three options.
These options are €5,000 for the improvement of signage and markings, for six times that amount (€30,000) traffic signals could be installed, and for €100,000 the wall could be safely removed.
Cllr McGuinness explains it's an issue that's been around since his father was an elected representative and has been raised by other members of their family in the past.
However, he adds, "I genuinely believe this time it can actually be resolved because we have a new engineer, a new approach, and a new vision. I think we can finally have this wall taken down."