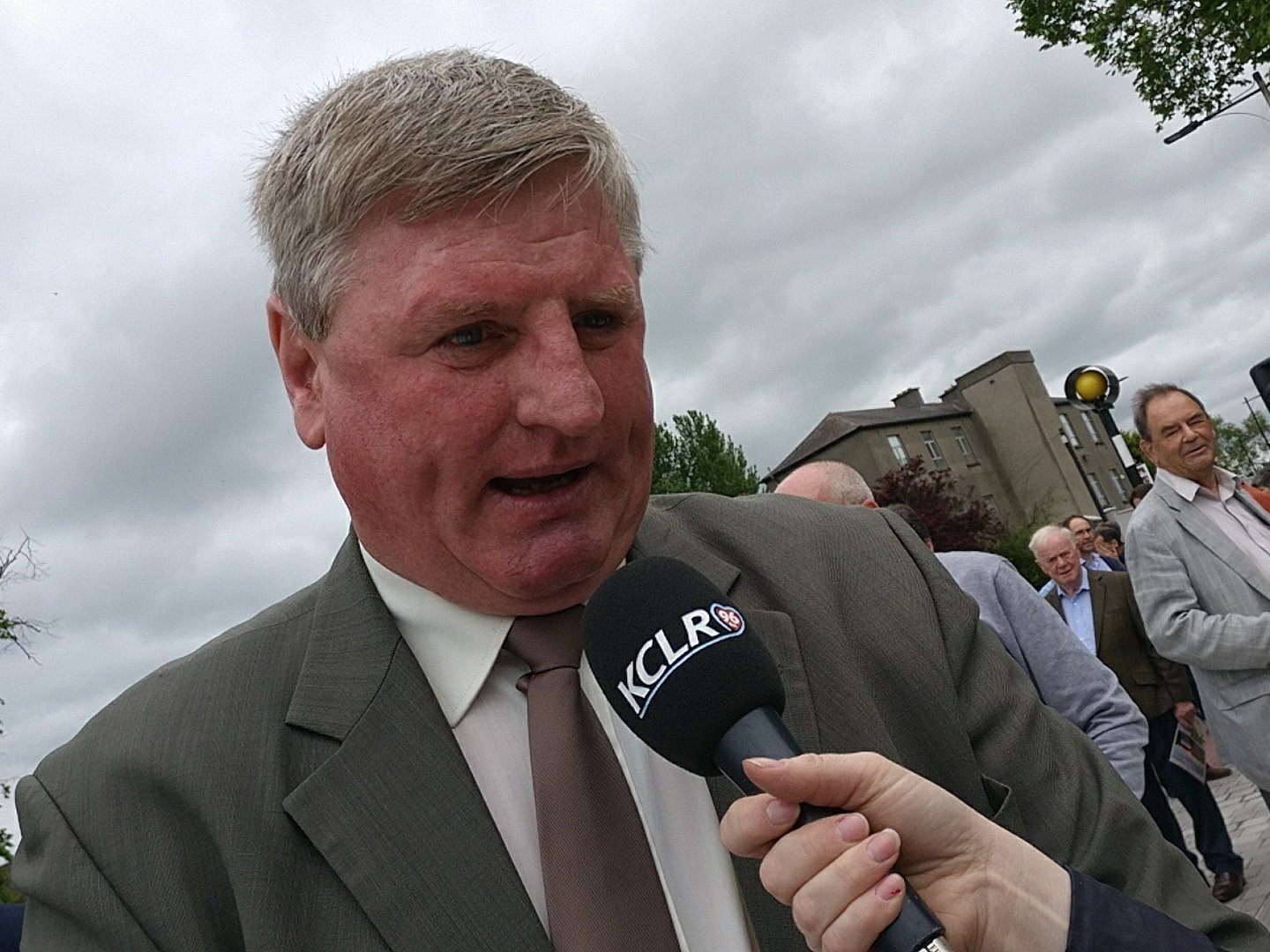 "The system is not working and it needs to overhauled."
The words of local TD Bobby Aylward as overcrowding in our emergency departments reached record highs this week.
The Health Minister, Simon Harris, has now promised that more hospitals will be built and more beds made available but he's also hinted the situation may worsen next week when children return to school.
Speaking to KCLR News, Deputy Aylward says he thinks as a nation we get complacent when the figures start to come down but there should never be anyone without a bed in our hospitals.