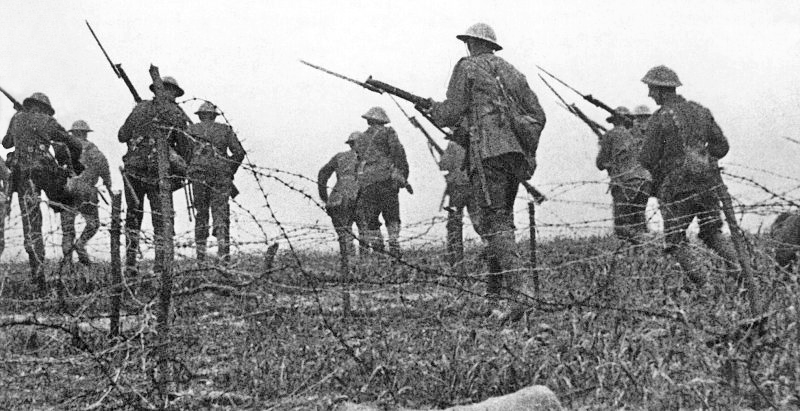 Those who died during the Battle of Somme, 100 years ago, during World War 1 will be remembered in Kilkenny later this afternoon.
The battle lasted 141 days and during that time 126 soldiers from Kilkenny lost their lives.
A short remembrance and flag raising ceremony will take place at 3pm at Kilkenny Courthouse on Parliament St where a life size replica trench has been on display.
Representatives of our Government, that of Northern Ireland, the local authority and the Countries our men served with, will lay wreaths to honour their memory.