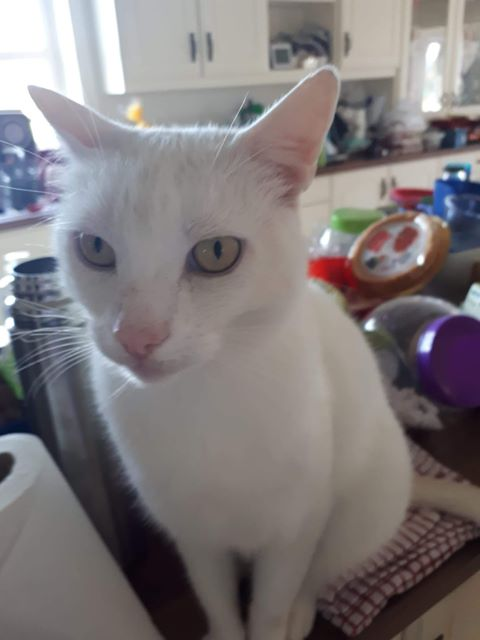 The founder of an animal charity says they were disgusted and furious at the shooting of a cat with a pellet gun in South Kilkenny.
It happened in Mooncoin earlier this week and the cat – which was a family pet – later died in the vet's because of the severity of its injuries.
It appears Casper was set upon by a small group of youngsters.
Patricia Edwards runs the Déise Animal Sanctuary and she's told KCLR News this morning she was made aware of the incident by the family.
She adds that it's not the first time, it's happened before and has unfortunately become a "normal sport" for some children.