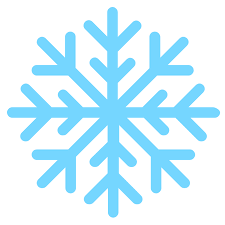 A number of local schools have shut for the day after freezing conditions overnight.
Temperatures dipped below minus 4 degrees locally overnight and its still minus 2 this morning.
It's resulted in treacherous driving conditions for many particularly after heavy snowfall yesterday.
The local authorities have been out gritting the roads overnight in an attempt to combat the icy conditions.
In Kilkenny all the priority 1-and-2 roads were treated at 2am.
However the smaller local roads have not been done and Director of Services Tim Butler says you should take extreme care on all routes this morning.
Carlow County Council's Severe Weather emergency response group was meeting again at 8-30 this morning to assess the situation.
Director of Services Dan McInerney says if you can avoid going out on the road at all that would be the safest option.
A full list of school closures is on https://t.co/FJf61I7SbQ or https://t.co/cW2AsP8Kew
https://t.co/cW2AsP8Kew