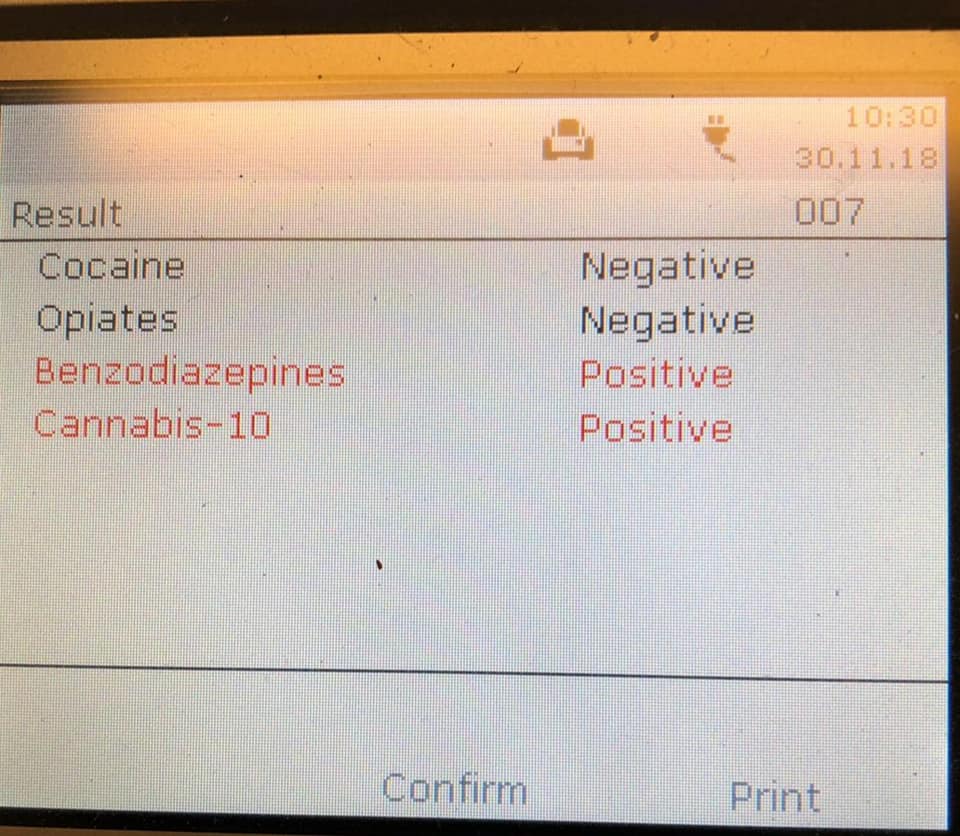 One person was arrested in Carlow for driving while on drugs and for a number of other road offences.
Carlow Roads Policing Unit stopped a car on Friday because they noticed it had two flat tyres.
The driver was also a learner driver who was unaccompanied.
It then transpired he was driving under the influence of both cannabis and benzodiazepines.
He was arrested and taken to Carlow Garda Station.
The car was seized as well for having no tax.