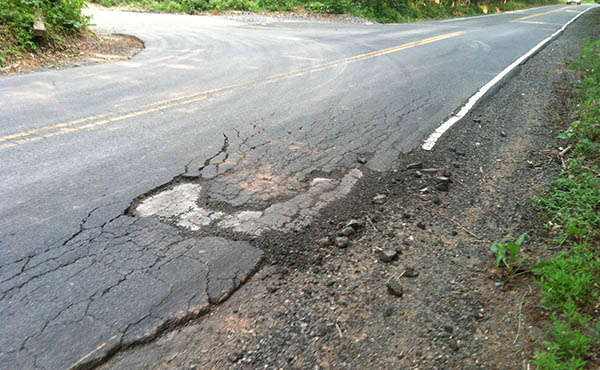 An extra €600,000 in funding has been granted to repair damaged roads in Carlow.
The news came at a meeting of the Municipal District of Muine Bheag yesterday after fears that they may not get the funding due to a new programme for government.
This brings to over 1-million euro, the total amount spent on road repairs in the area since they were badly damaged by bad weather late last year.
Councillor Willie Quinn says it's a big relief that the funding has been confirmed;