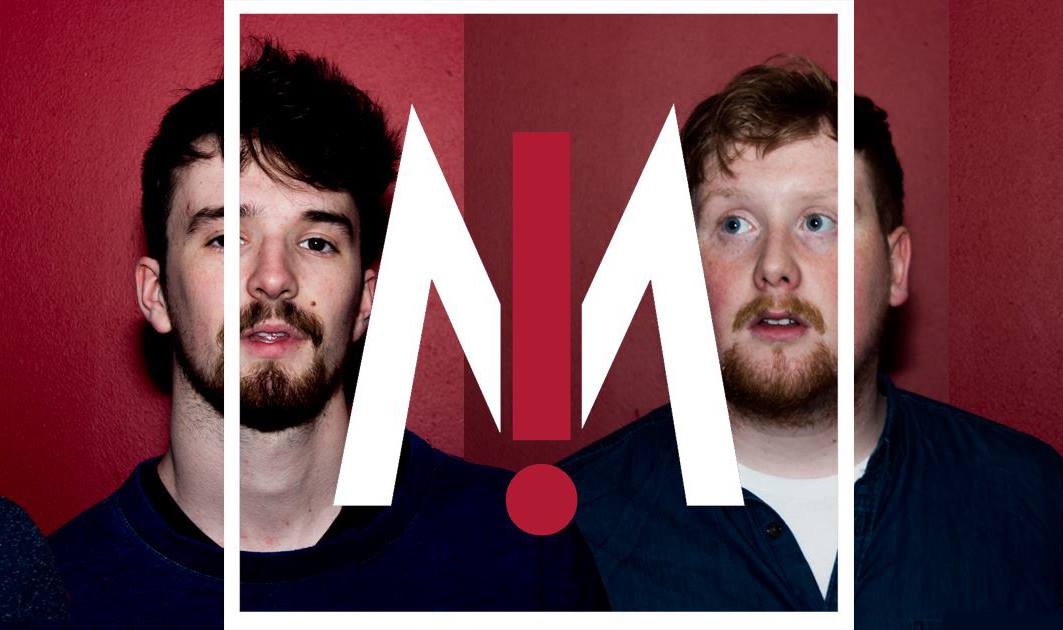 It's always great to catch up with artists and bands that have visited before so it was a special pleasure to meet up with Jack O'Flaherty from legendary Carlow band "The Tracks". It's been 4 years since he appeared with the lads in Studio 2 and it was interesting to see what he's been up to; the good news is that he is still writing and performing and he arrived this time with Andrew Smyth, his writing partner in his lates band. They've been busy with their "M!TCH" and their own press release lays out their stall nicely:
"M!TCH are an Irish rock band formed in 2016 in Ballymun, a suburb of Dublin. Formed by songwriting partners Jack O'Flaherty & Andrew Smyth (both Carlow), the band seeks to package bare bones rock and roll in a juicy melodic sandwich."
It does them justice. even at their most basic, stripped down level, their music has a strong melodic core with a rock hard pulse. We hear two songs live in Studio 2 ("Otherway" and "Upside Out" and hear a recently recorded song "August".
You can keep up with M!TCH here