KCLR News
Further efforts underway to secure agri-tech research hub for Kilkenny's Brewery Site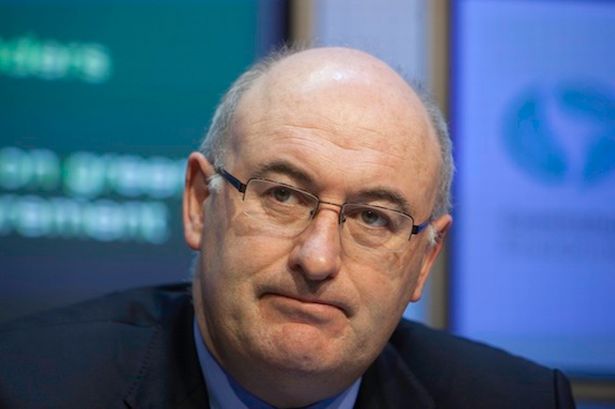 Further efforts to secure an agri-tech research hub on the site of the old Brewery in Kilkenny are underway.
Telecommunications group TSSG have applied for the funding they need to make the project a reality.
Initial plans were revealed in Kilkenny back in May 2015 and this week at a meeting of Kilkenny county council members heard from TSSG about its funding requirements.
Speaking to KCLR News at the National Ploughing championships in Screggan this morning EU Agriculture Commissioner Phil Hogan says he has been working closely with Professor Willie Donnelly – founder of TSSG and President at Waterford IT on this:
"There are opportunities now that are emerging in the Horizon 2020 Programme of the European Union that they will be able to apply for funding for. Enterprise Ireland and Sciences Foundation Ireland will also hopefully be able to assist.
"But it is an application process and I won't be able to predict or prejudice in any way the outcome of these particular applications. The applications have to stand on their own merit and I expect, and indeed I am confident, that Professor Donnelly will put forward a good application."