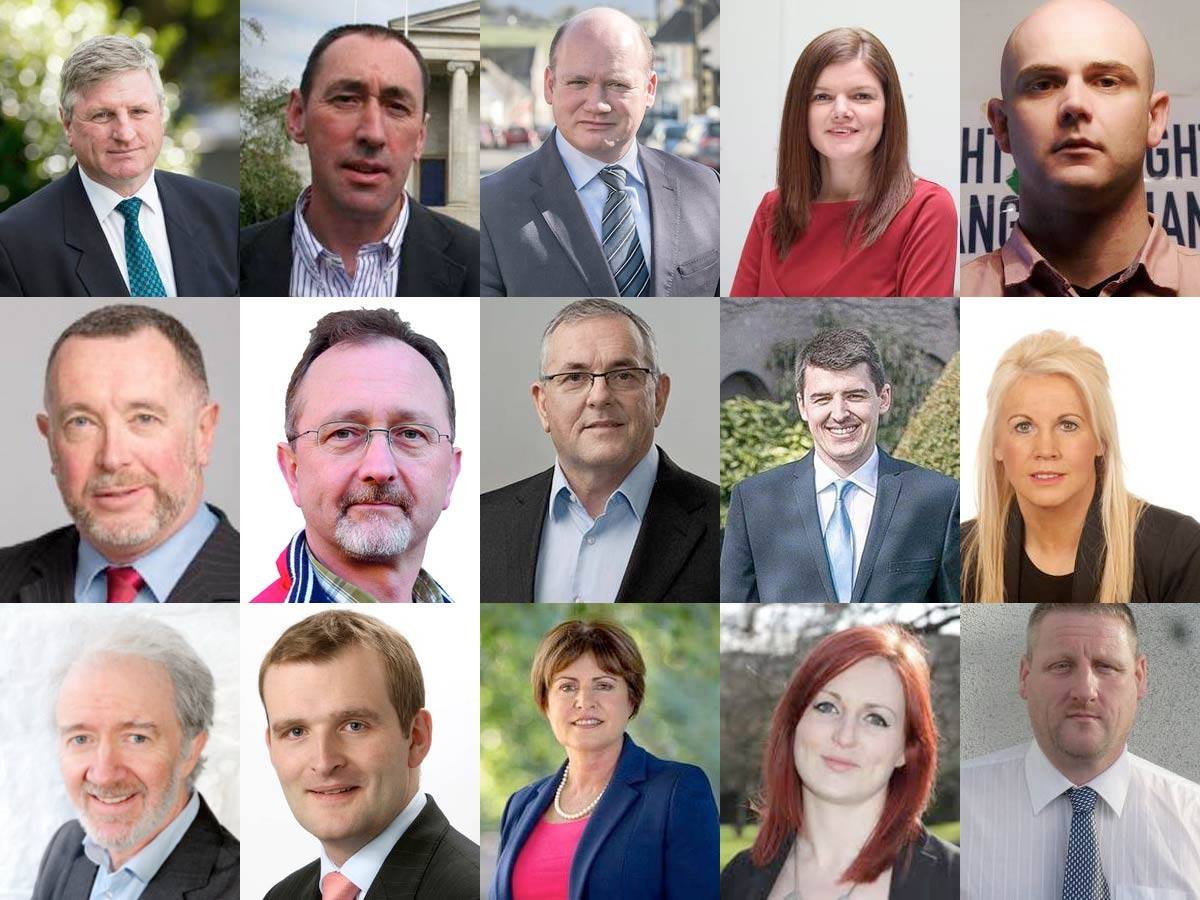 Over the past fortnight on air we've been airing a short segment twice a day on KCLR Live and again on The Way It Is dubbed The Candidate.
Ahead of last year's bye-election, each of the candidates running for a seat were presented with a mix of formal and informal questions that drill a little deeper into their personalities as well as addressing some election issues.
With the 2016 General Election looming and polling day this Friday, we've set each of the fifteen candidates ten questions with a mix of our own presenters putting them to those seeking a seat in the 32nd Dáil.
From books they've read to who sings in the shower, first dates to more pressing issues, you can listen back to all installments of The Candidate below.
The Candidates
KCLR's Election Weekend Coverage
Stay tuned to KCLR all this weekend as we'll be live from the count centre from 9am with updates every half hour until all seats have been filled.
We'll also have a special edition of The Saturday Show live from the count centre between 10am and 12pm which additional special programmes at 5pm and 10pm on Saturday.
Should history prevail and the count extend into Sunday, then we'll be live again with updates commencing 9am.
Follow KCLR on Twitter for photos, videos and more all day long from our election team and bookmark our live election blog which kicks off this Saturday morning.