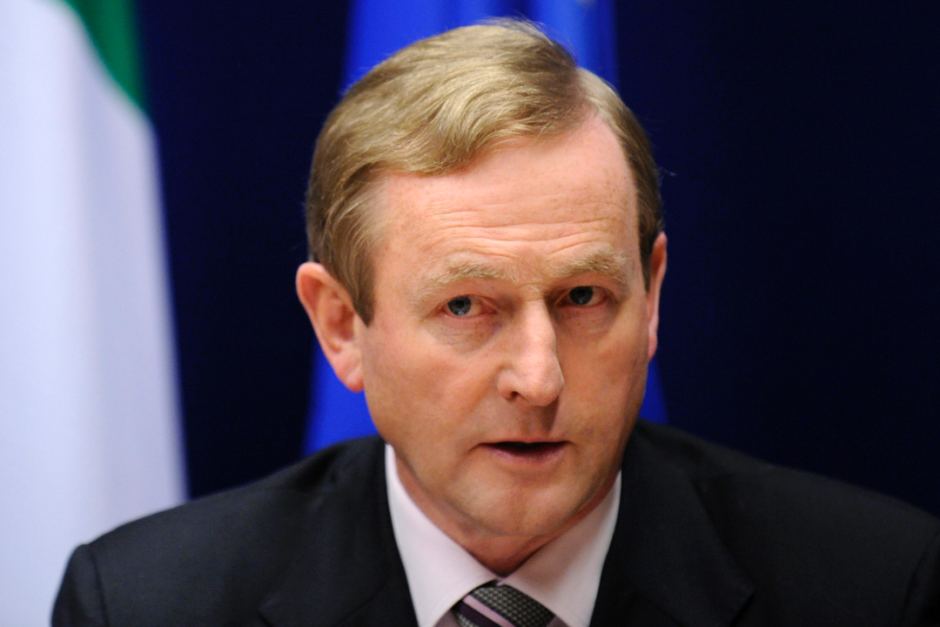 Taoiseach Enda Kenny says the issue of trade between Ireland and the UK post-Brexit is where challenges are going to arise.
He was guest of honour at an IFA anniversary dinner in Kilkenny last night, marking 50 years since local farmers marched to the Dail in protest over farmers rights.
When asked about BREXIT and the impact it will have on the agricultural sector in this country, Mr Kenny told KCLR that challenges will arise due to the excess 'stock' in Ireland.