Environment Minister praises volunteers behind Tidy Towns success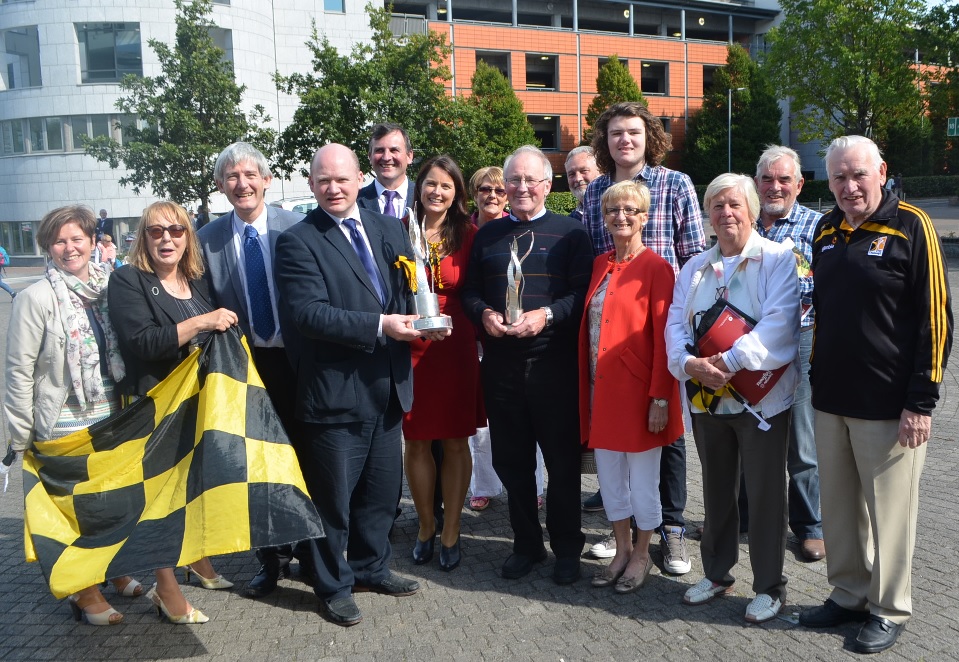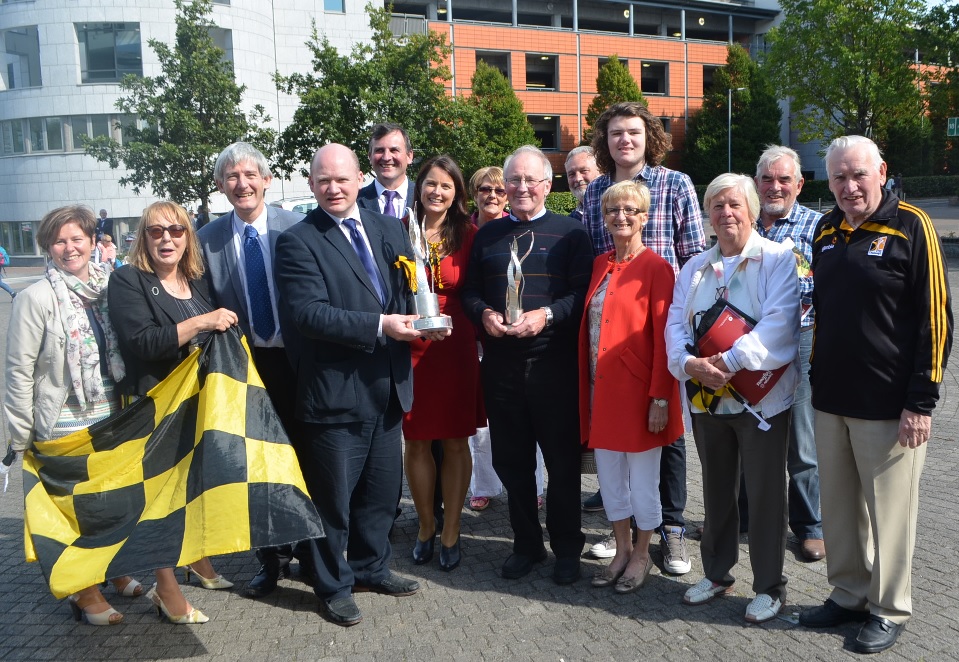 The Environment Minister is paying tribute to the volunteers involved in the tidy towns.
Alan Kelly presented awards to the 2014 winners at a ceremony in the New Park Hotel Kilkenny last evening.
Minister Kelly praised what he called 'the unselfish effort and the generosity displayed by people who get involved in the competition' saying their work really does make a difference to our Communities.
He singled out Kilkenny for special congratulations as it was the 2014 Overall winner and Clonegal in Carlow as the National tidiest Village recipient.