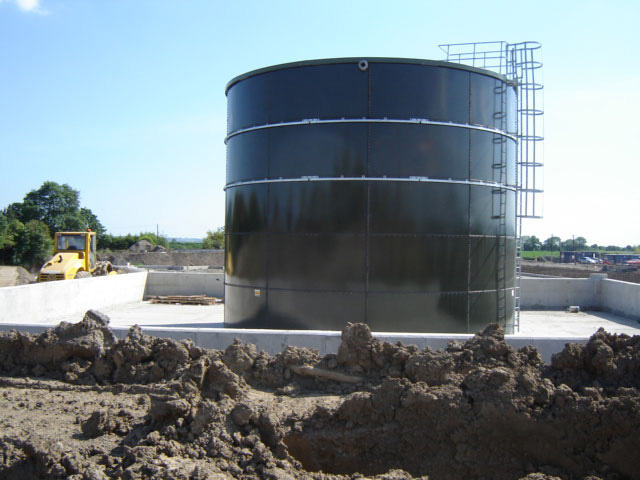 Investigations are continuing to see whether electricity can be produced from a local landfill.
Carlow County Council has been looking into whether or not gas from Powerstown Landfill can be used to make energy for more than a year now.
The final cell of the site is on track to be filled by the end of this year, at which point it may be used to supply electricity.
The ESB have now completed an investigation into the cost and feasibility of a connection to the National Grid and the council are now awaiting these results.
Meanwhile temporary capping works will begin at the landfill by the end of May.