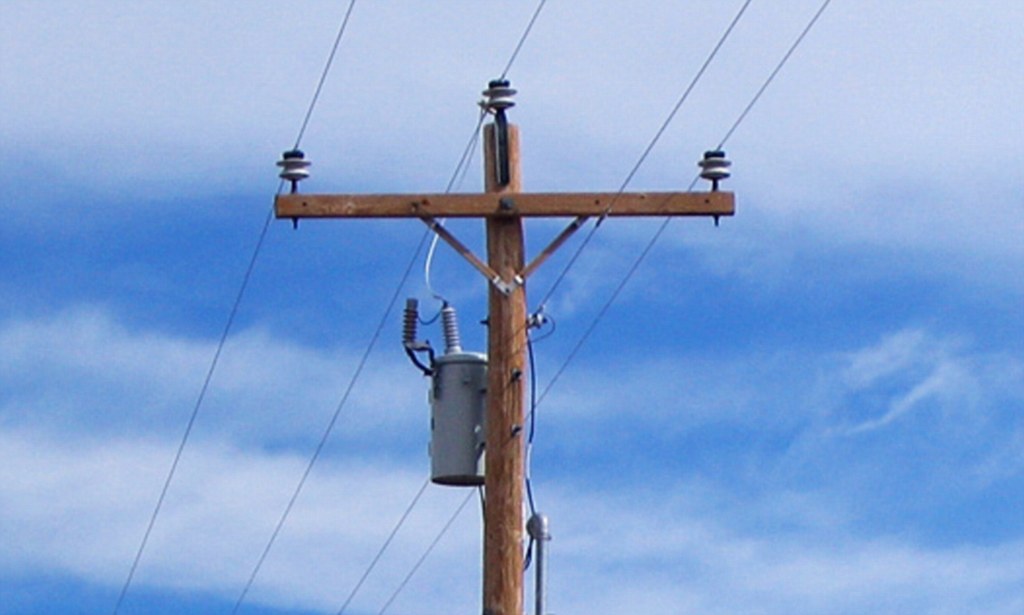 The delay to a €100,000 footpath project in Piltown is causing some concern for one South Kilkenny councillor.
The ESB has told the council it could take three months to remove a pole which means the plans on the Tower Road get pushed back in the meantime.
Councillor Pat Dunphy's been telling KCLR News they don't know if anything can be done to address this.
He said the project should be prioritised but all they can do is contact the ESB and ask them to do that.