KCLR News
News & Sport
Events marking International Women's Day taking place in Carlow and Kilkenny
There are lots of events taking place across the two counties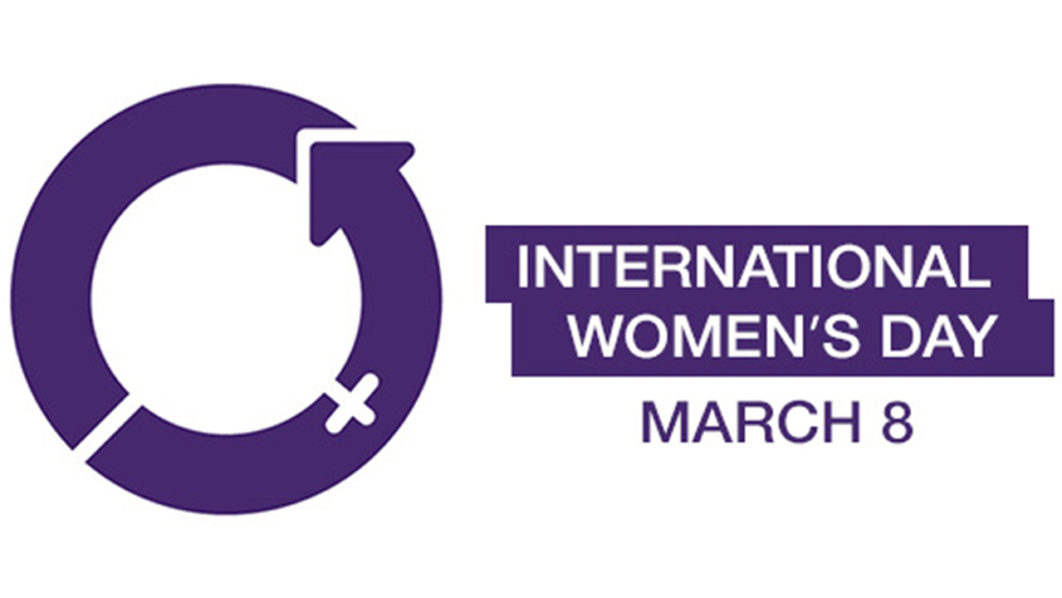 International Women's Day will be marked at events locally and across the country today.
Amber women's refuge in Kilkenny is hosting a One Million Stars weave jam.
There's a weave a purple star in solidarity against domestic, sexual & gender-based violence at McDonagh Junction.
KCLR Live is attending an event in Carlow to mark the opening of a new women's centre in the town.
Kilkenny woman Helena Power who is the new Chair of the Irish Traveller Movement spoke in the Dail chamber at Leinster House in an event this week organised by the Women For Election group.
She said that invitation to speak is only a small step in the progress she wants to see:
"It was a fantastic day and it was really a privilege and an honour for me to speak up there on a personal level but I'm also very mindful of the community and just how far I suppose we have come but how far we have yet to go in terms of representation in the Dail,".